The Daring Mission of William Tyndale
$7.00
ePub (Download)
The Daring Mission of William Tyndale
This is an ePub eBook. Please read our FAQs about eBooks.
Early in the sixteenth century, legislative decree in England controlled people's access to Scripture and prohibited an English Bible. But theologian and linguist, William Tyndale, was determined to provide his fellow countrymen with Scripture they could read.
In The Daring Mission of William Tyndale, Dr. Steven J. Lawson traces this daring mission, which was ultimately used by God to ignite the English Reformation yet would cost Tyndale his life.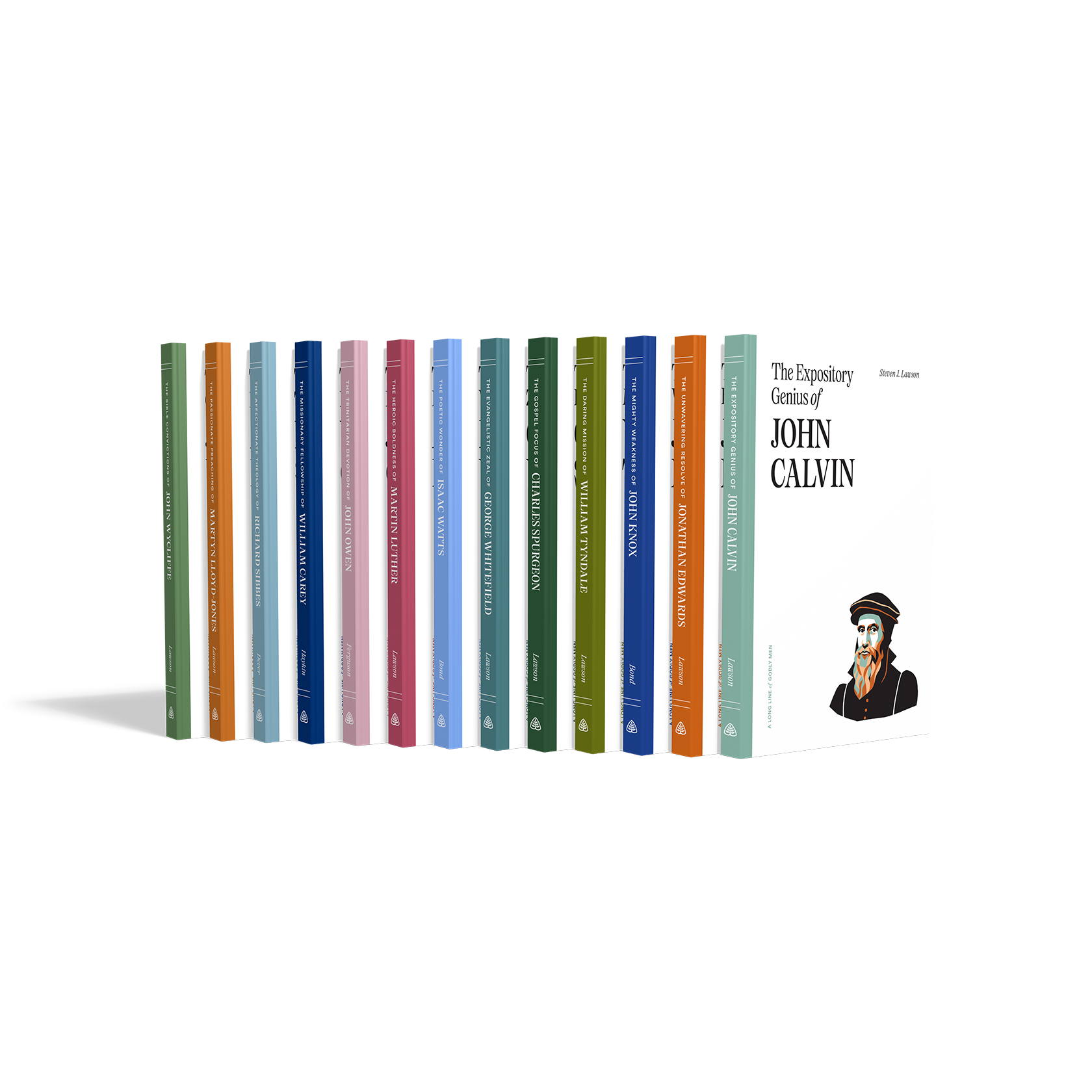 Featured Series
A Long Line of Godly Men Profile Series
From Spurgeon to Luther, certain lives throughout church history are remembered as special testaments of God's faithfulness. With Dr. Steven J. Lawson as the series editor, the Long Line of Godly Men Profile Series offers readers an opportunity to learn from these exemplary lives.
High Resolution images available for download
Publisher
Ligonier Ministries
Publication Date
01/26/2015
Topic
Publisher
Ligonier Ministries
Publication Date
01/26/2015
Topic