Did you know that when you order from Ligonier, you receive 20% off the retail price for this resource? Save 25% off retail when you purchase 5 or more copies. Save 30% off retail when you purchase 10 or more copies.
Is Islam a religion of peace or of violence?
Islam is a religion we can no longer afford to ignore. It is one of the fastest-growing religions in the world. Newspapers and television news regularly bring stories from the Middle East, but more importantly, the Muslim world has come to us. Between 5 and 7 million Muslims currently live in America, and that number is growing.
Recognizing the importance of understanding Islam, D. R.C. Sproul and Rev. Abdul Saleeb had a series of conversations about how Islam differs from the Christian faith, and those conversations became the basis for this book. As a convert from Islam, Rev. Saleeb has spent many years studying Islam and Christianity. With Dr. Sproul he focuses on four basic areas in which Islam rejects the very foundations on which Christianity is built:
the nature and authority of the Bible
the nature of God
the character of humankind
the deity and sacrificial death of Christ
Dr. Sproul and Rev. Saleeb will help you understand Islam better and give you an intellectual basis for answering the Muslim faith-perhaps when interacting with Muslims in your own neighborhood or city. In addition to discussing the differences between Islam and Christianity, Rev. Saleeb gives his own perspective on the "dark side" of Islam in light of violence perpetrated by Muslim extremists in recent years.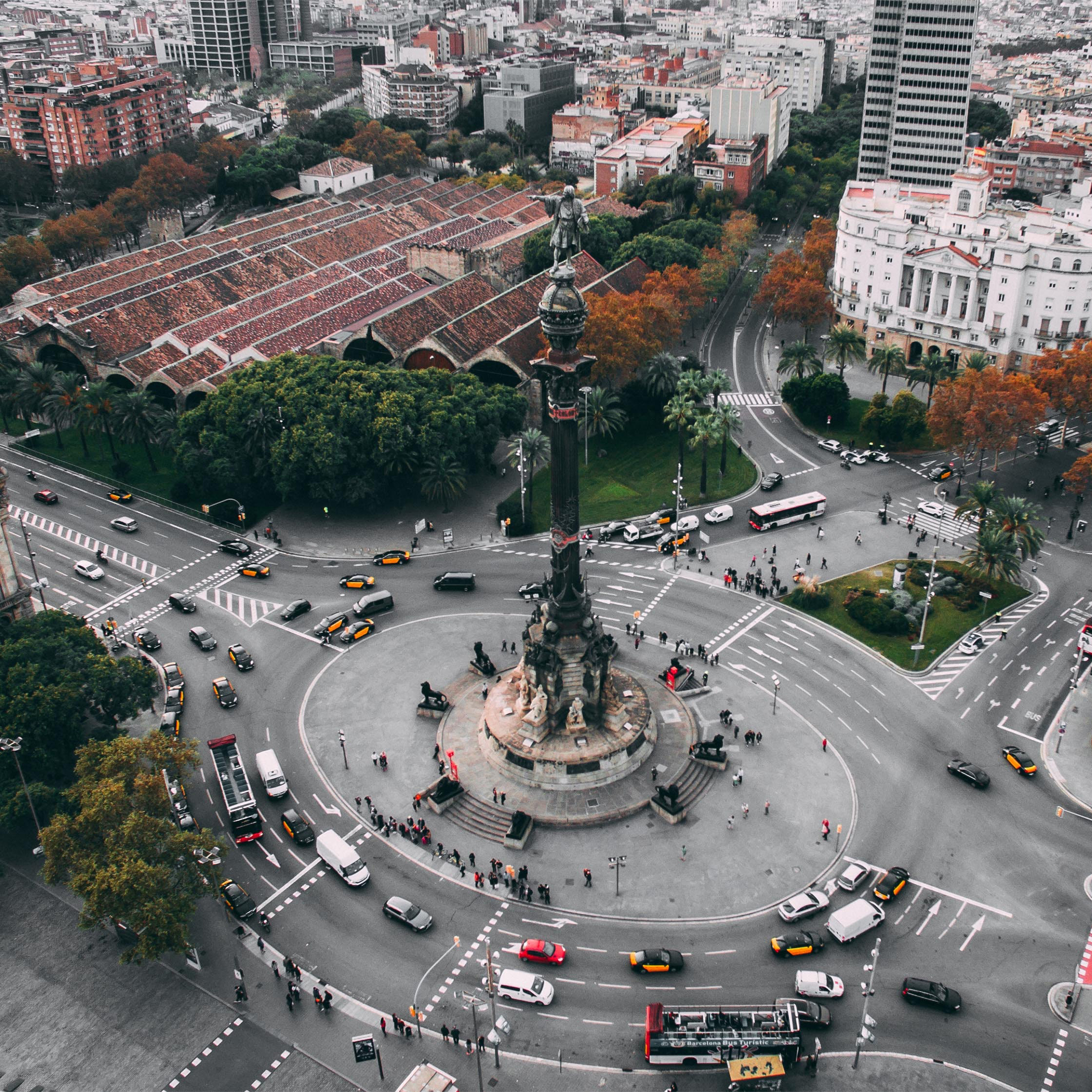 Spanish Outreach
Help provide trusted teaching to Spanish-speaking Christians.
High Resolution images available for download
Publisher
Editorial Patmos
Topic
Publisher
Editorial Patmos
Topic