The Heroic Boldness of Martin Luther
$7.00
ePub (Download)
The Heroic Boldness of Martin Luther
This is an ePub eBook. Please read our FAQs about eBooks.
During the Protestant Reformation of the sixteenth century, the Reformers' most effective tool was the pulpit, and all of the Reformers were gifted preachers. This was especially true of Martin Luther, the man regarded as the father of the Reformation.
Luther used every legitimate means to make known the truths of Scripture. His strategies included writing books, tracts, pamphlets, and letters, as well as classroom lectures, public debates, and heated disputations in churches and universities. But his chief means of producing reform was the pulpit, where he proclaimed the truths of God's Word with great courage. In a day when the church greatly needed to hear the truth, Luther's pulpit became one of the most clarion sounding boards for God's Word this world has ever witnessed.
In The Heroic Boldness of Martin Luther, Dr. Steven J. Lawson shows the convictions and practices that fed Luther's pulpit boldness, providing an example for all preachers in a day when truth once more is in decline.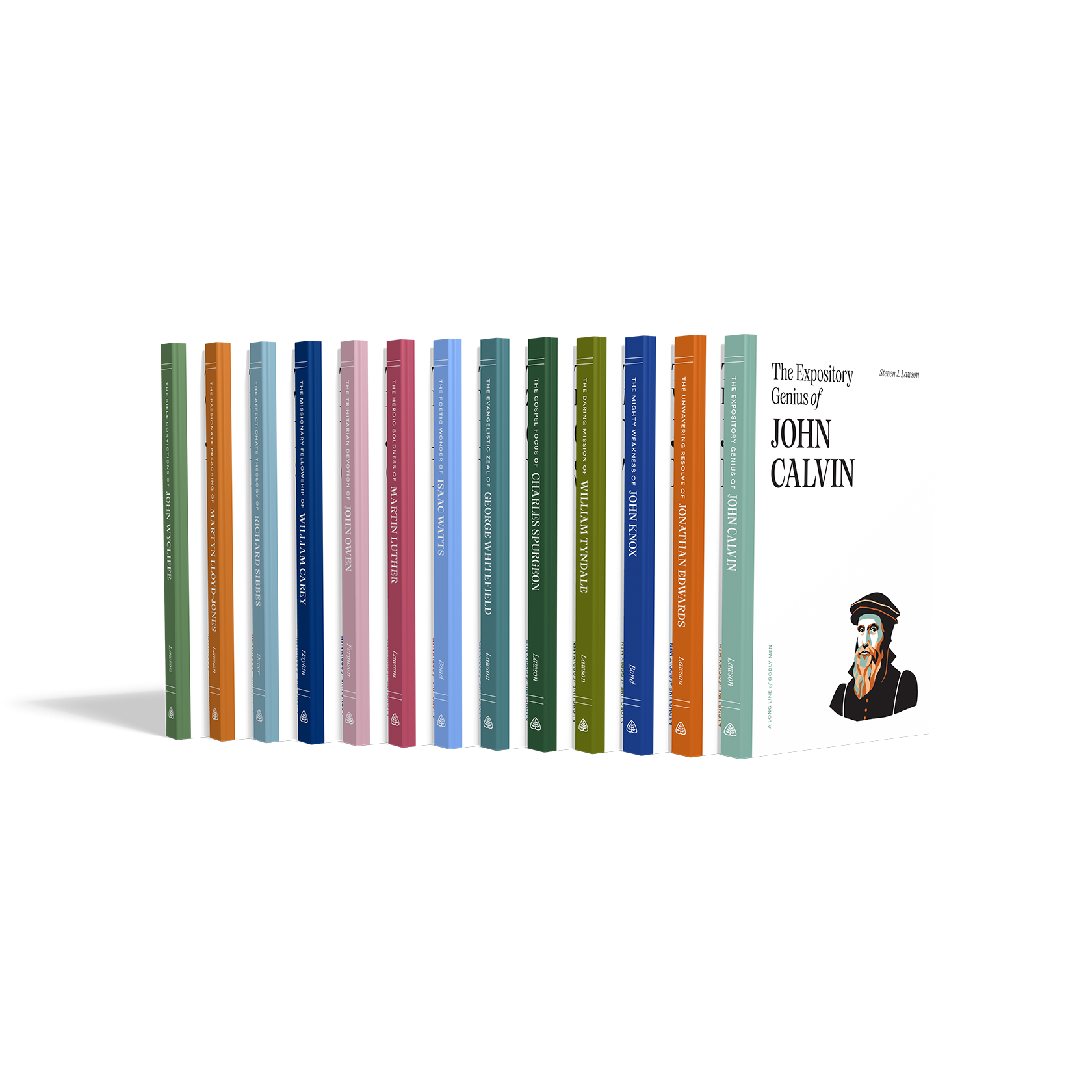 Featured Series
A Long Line of Godly Men Profile Series
From Spurgeon to Luther, certain lives throughout church history are remembered as special testaments of God's faithfulness. With Dr. Steven J. Lawson as the series editor, the Long Line of Godly Men Profile Series offers readers an opportunity to learn from these exemplary lives.
High Resolution images available for download
Publisher
Ligonier Ministries
Publication Date
01/21/2013
Topic
Publisher
Ligonier Ministries
Publication Date
01/21/2013
Topic