The Mighty Weakness of John Knox
$7.00
ePub (Download)
The Mighty Weakness of John Knox
This is an ePub eBook. Please read our FAQs about eBooks.
John Knox, the great Reformer of Scotland, is often remembered as something akin to a biblical prophet born out of time-strong and brash, thundering in righteous might. In truth, he was "low in stature, and of a weakly constitution," a small man who was often sickly and afflicted with doubts and fears. In The Mighty Weakness of John Knox, author Douglas Bond shows that Knox did indeed accomplish herculean tasks, but not because he was strong and resolute in himself. Rather, he was greatly used because he was submissive to God; therefore, God strengthened him. That strength was displayed as Knox endured persecution and exile, faced down the wrath of mighty monarchs, and prayed, preached, and wrote with no fear of man, but only a desire to manifest the glory of God and to please Him.
For those who see themselves as too weak, too small, too timid, or simply too ordinary for service in God's kingdom, Knox's life offers a powerful message of hope-the biblical truth that God often delights to work most powerfully through people who are most weak in themselves but most strong in Him.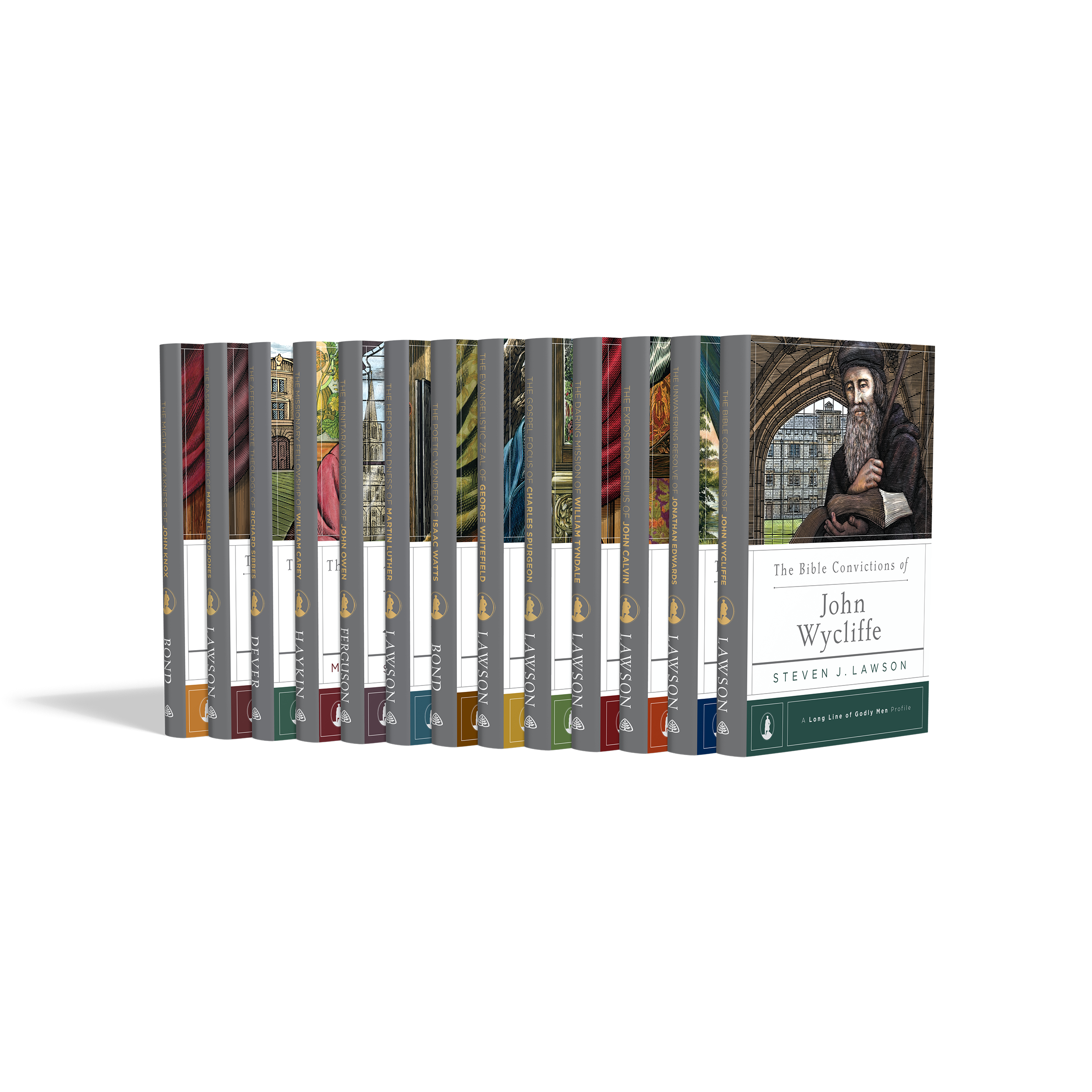 Featured Series
A Long Line of Godly Men Profile Series
From Spurgeon to Luther, certain lives throughout church history are remembered as special testaments of God's faithfulness. With Dr. Steven J. Lawson as the series editor, the Long Line of Godly Men Profile Series offers readers an opportunity to learn from these exemplary lives.
High Resolution images available for download
Publisher
Ligonier Ministries
Publication Date
06/15/2011
Topic
Publisher
Ligonier Ministries
Publication Date
06/15/2011
Topic