The Unwavering Resolve of Jonathan Edwards
$7.00
ePub (Download)
The Unwavering Resolve of Jonathan Edwards
This is an ePub eBook. Please read our FAQs about eBooks.
Jonathan Edwards is well known as perhaps the greatest theologian the United States has ever produced. He is equally noted for his preaching and writing. But in The Unwavering Resolve of Jonathan Edwards, Dr. Steven J. Lawson considers the unique focus and commitment with which Edwards sought to live out the Christian faith.
Dr. Lawson examines Edwards' life through the lens of the seventy resolutions he penned in his late teens, shortly after his conversion, which cover everything from glorifying God to repenting of sin to managing time. Drawing on Edwards' writings, as well as scholarly accounts of Edwards' life and thought, Dr. Lawson shows how Edwards sought to live out these lofty goals he set for the management of his walk with Christ. In Edwards' example, he finds helpful instruction for all believers.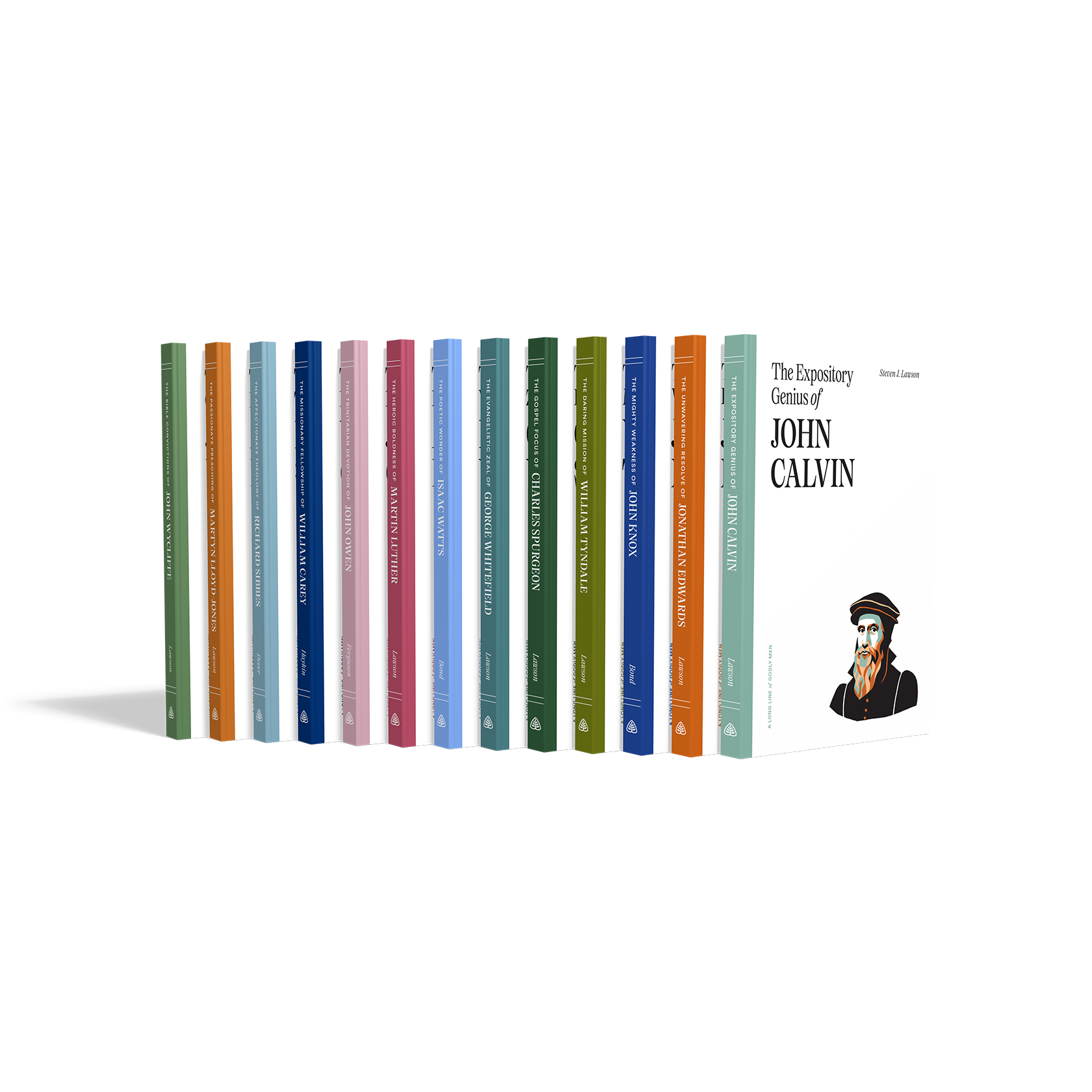 Featured Series
A Long Line of Godly Men Profile Series
From Spurgeon to Luther, certain lives throughout church history are remembered as special testaments of God's faithfulness. With Dr. Steven J. Lawson as the series editor, the Long Line of Godly Men Profile Series offers readers an opportunity to learn from these exemplary lives.
High Resolution images available for download
Publisher
Ligonier Ministries
Publication Date
12/01/2008
Topic
Publisher
Ligonier Ministries
Publication Date
12/01/2008
Topic