A Little Book on the Christian Life, damask cover
Paperback – Spanish
A Little Book on the Christian Life, damask cover
A fresh translation of John Calvin's classic work
For centuries, Christians of all ages have turned to John Calvin's A Little Book on the Christian Life to help them on their journey as they follow Christ. This book is one of the great classics of the Christian faith, calling believers to pursue holiness and endure suffering as they rest in Christ alone.
In this new translation from the Latin, Drs. Aaron Denlinger and Burk Parsons capture Calvin's biblical faithfulness, theological integrity, and pastor's heart. This is a book for every Christian to pick up, read, and apply.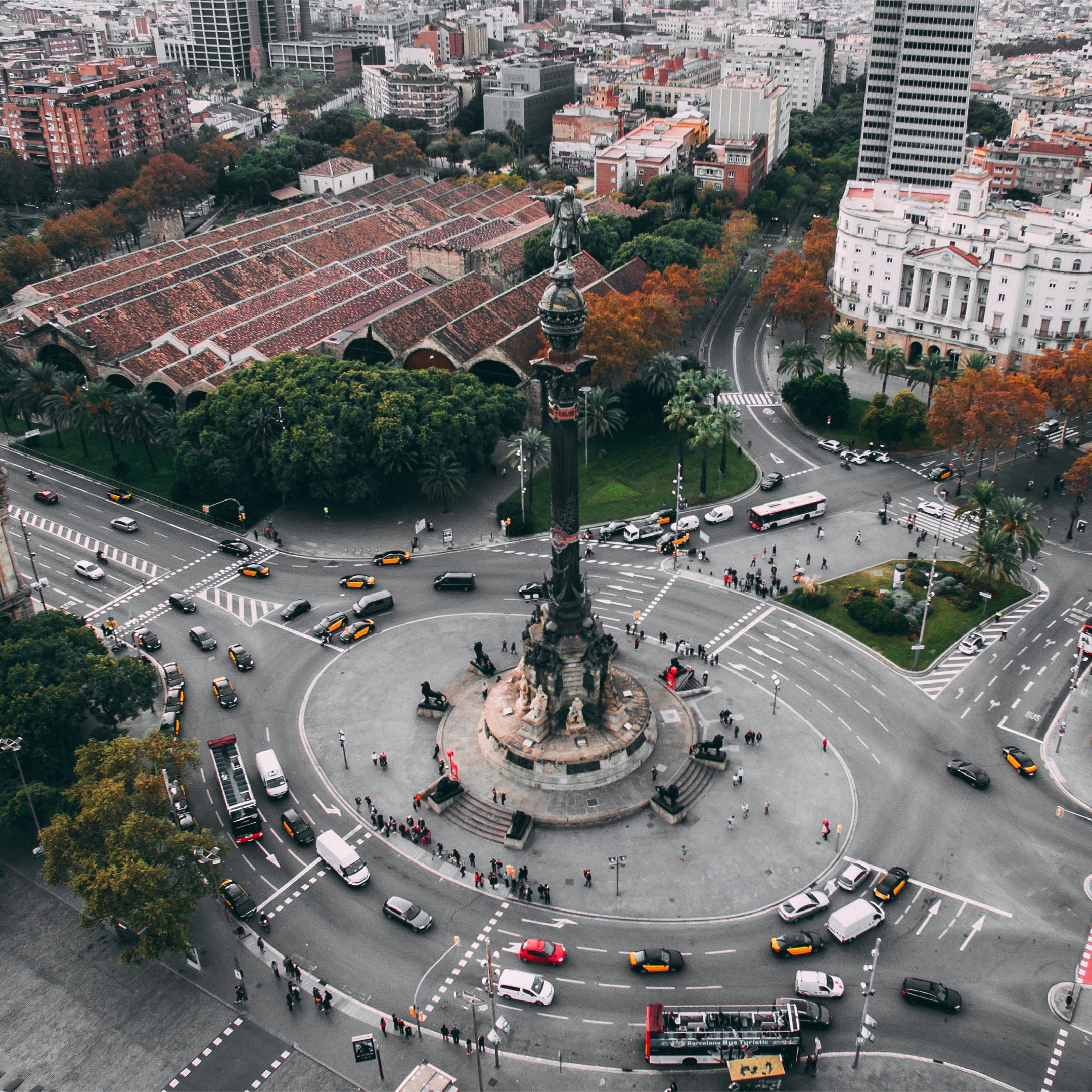 Spanish Outreach
Help provide trusted teaching to Spanish-speaking Christians.
High Resolution images available for download
Publication Date
04/17/2018
Topic
Publication Date
04/17/2018
Topic