ePub (Download)
A Time for Confidence
Trusting God in a Post-Christian Society
This is an ePub eBook. Please read our FAQs about eBooks.
As members of a society that is quickly abandoning its Christian past, followers of Christ often feel disoriented or even frightened. When human leaders and political advocates fail us, doubts arise and the road to compromise beckons.
In this book, Dr. Stephen J. Nichols points to the almighty God as the source and ground of our confidence. Though the whole world may shake around us, His kingdom is unshakable. This is a time for confidence.
See also the companion teaching series DVD, A Time for Confidence.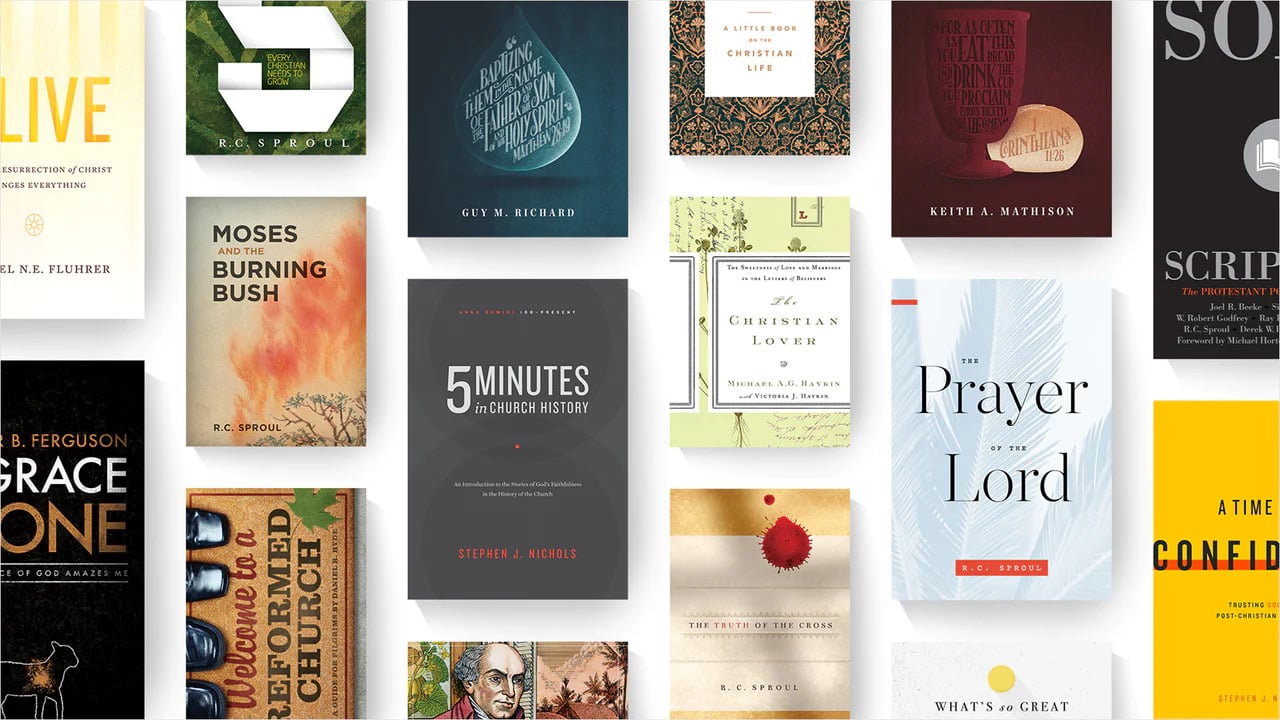 Featured Collection
Books from Ligonier
Authored by gifted teachers of our day, such as Dr. R.C. Sproul and the Ligonier Teaching Fellows, these books and resources stand resolutely on the Bible and seek to build up believers in their knowledge of God.
High Resolution images available for download
Publisher
Reformation Trust
Publication Date
01/16/2017
Publisher
Reformation Trust
Publication Date
01/16/2017