Hardcover
Athanasius
Christian Biographies for Young Readers
A complex and fascinating character, Athanasius, bishop of Alexandria, is best remembered as the Father of Orthodoxy, upholding the doctrine of the Trinity against the Arian heresy. In the newest addition to the Christian Biographies for Young Readers series, author Simonetta Carr introduces children to the life and times of this important church father who tirelessly defended the Nicene Creed, which many of us today recite as a confession of our faith. Born during the Great Persecution, forced five times to leave his church and city, and constantly threatened by those who tried to ruin his reputation, Athanasius provides an example of godly faithfulness. Beautiful illustrations and a winsome, simply written narrative will bring the Nicene Creed to life for children of all ages, prompting relevant discussions on the divinity of Christ and the importance of creeds and confessions.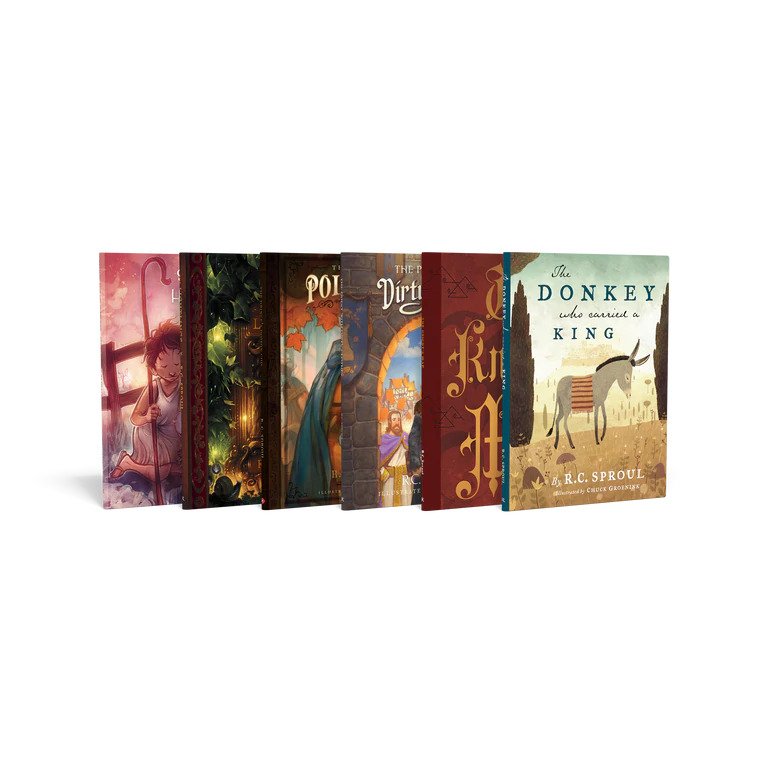 Featured Collection
Children's Books from Ligonier
Whether you need a new story to read to your children or you're searching for gifts to give the whole family, share timeless truths with children's books by Dr. R.C. Sproul and other gifted authors.
High Resolution images available for download
Publisher
Reformation Heritage
Publication Date
06/25/2021
Topic
Publisher
Reformation Heritage
Publication Date
06/25/2021
Topic