DVD
The Attributes of God
A sixteen-part teaching series
Did you know that when you order from Ligonier, you receive 20% off the retail price for this resource? Save even more when you purchase 2 or more copies.
Misconceptions about God abound. But they don't have to. God has revealed His character in Scripture, illuminating the attributes that define Him. While we, being finite creatures, can never truly comprehend everything that God is, we should study what He Himself has said.
In this 16-part teaching series, The Attributes of God, Ligonier teaching fellow Dr. Steven Lawson articulates a biblical understanding of divine attributes and explores how a right understanding of God can affect every aspect of our lives.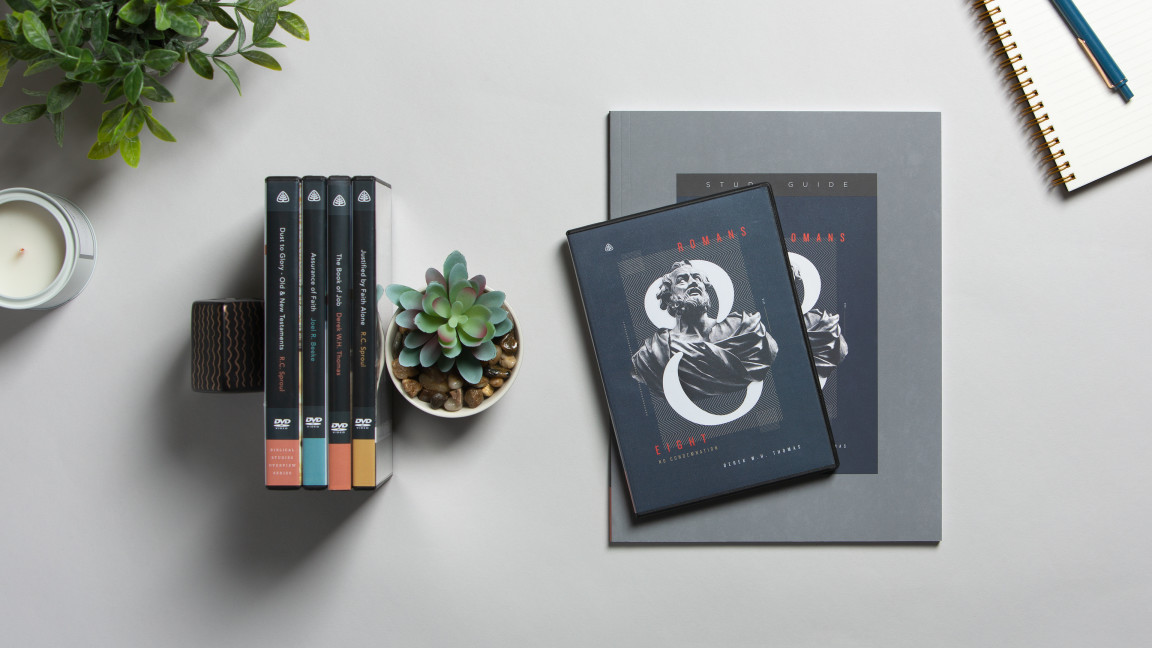 Expand Your Study
Take your study further by ordering the accompanying study guide to this teaching series. Offered in digital or hard copy formats, the study guide is designed to help you engage with the teaching on your own or with a group. 
Messages Included in This Series
High Resolution images available for download
Publisher
Ligonier Ministries
Publication Date
02/26/2014
Publisher
Ligonier Ministries
Publication Date
02/26/2014