Hardcover
Bible History ABCs
God's Story from A to Z
Did you know that when you order from Ligonier, you receive 20% off the retail price for this resource? Save 25% off retail when you purchase 5 or more copies. Save 30% off retail when you purchase 10 or more copies.
For kids to understand the Bible, they need to understand its entire story from beginning to end. Following up The Church History ABCs and Reformation ABCs, this one-of-a-kind book for ages 2-7 follows the timeline of the Bible from A to Z-beginning with Adam, the tower of Babel, and the covenant, and ending with Zion, the new creation city. Each letter also includes corresponding Scripture passages, descriptions, and classical fine art accompanied by whimsical illustrations that correspond with each letter.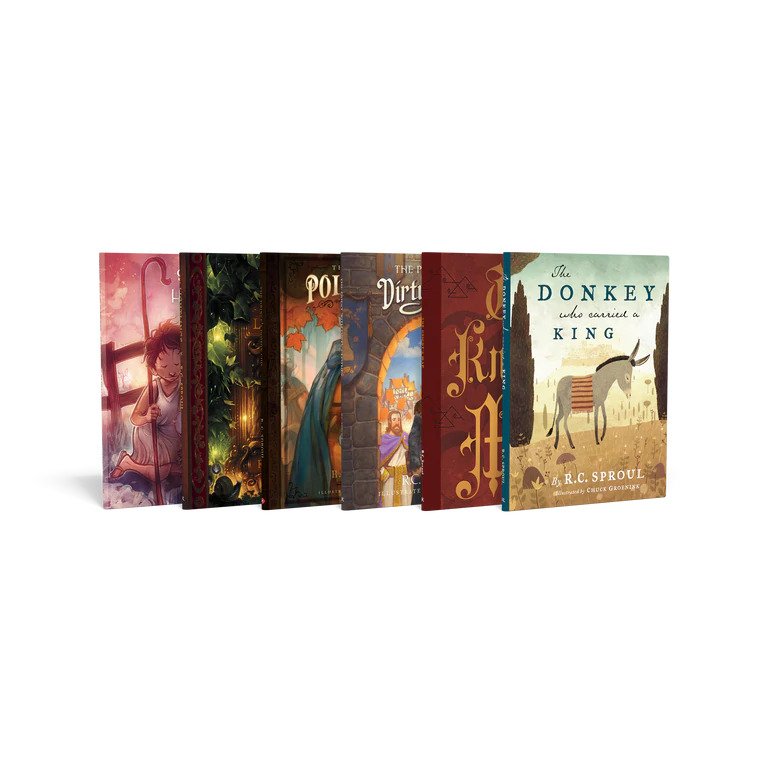 Featured Collection
Children's Books from Ligonier
Whether you need a new story to read to your children or you're searching for gifts to give the whole family, share timeless truths with children's books by Dr. R.C. Sproul and other gifted authors.
High Resolution images available for download
Publication Date
10/01/2019
Topic
Publication Date
10/01/2019
Topic