Paperback
Blood Work
How the Blood of Christ Accomplishes Our Salvation
Did you know that when you order from Ligonier, you receive 20% off the retail price for this resource? Save 25% off retail when you purchase 5 or more copies. Save 35% off retail when you purchase 10 or more copies.
Christians often sing and preach about the blessed blood of Christ and the wonderful things it accomplishes for believers. To the uninformed ear, such language can convey the idea that Jesus' blood had semi-magical qualities. Actually, Jesus' blood was normal human blood, but the Bible refers to it in metaphorical terms to portray the many benefits that come to Christians because of Jesus' death.
In Blood Work: How the Blood of Christ Accomplishes Our Salvation, Rev. Anthony J. Carter traces this theme through the New Testament, showing how the biblical writers used the powerful metaphor of the blood of Jesus to help Christians grasp the treasures Jesus secured for them in His death on the cross. In doing so, Rev. Carter provides a fresh perspective on the atonement Jesus made.
Rev. Carter delves into the New Testament's teaching on several of the blessings that flow to believers because of the blood of Jesus, from their "purchase" by the blood (Acts 20:28) to their "freedom" through the blood (Rev. 1:5). Christian readers' eyes will be opened to the depth of their blessedness in Jesus and their hearts will be moved to thank and praise the triune God for such a great salvation.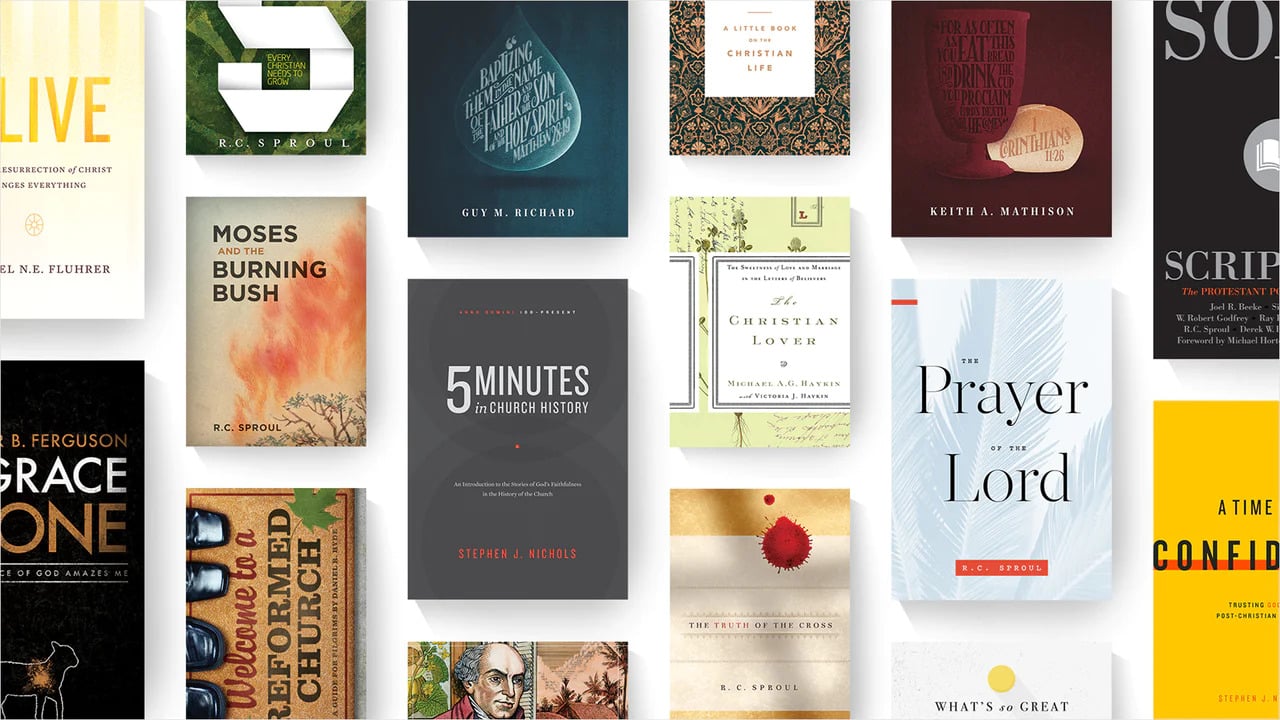 Featured Collection
Books from Ligonier
Authored by gifted teachers of our day, such as Dr. R.C. Sproul and the Ligonier Teaching Fellows, these books and resources stand resolutely on the Bible and seek to build up believers in their knowledge of God.
High Resolution images available for download
Publisher
Ligonier Ministries
Publication Date
01/16/2013
Publisher
Ligonier Ministries
Publication Date
01/16/2013