Paperback – Arabic
Can I Be Sure I'm Saved?
Many people in the church today are plagued by doubts about their salvation. However, it's not only possible for Christians to be sure that they are saved; it's their duty to make their calling and election sure (2 Peter 1:10).
In this booklet, Dr. R.C. Sproul seeks to help believers reach this goal. In short, accessible chapters, Dr. Sproul defines assurance, shows how we can gain it, reveals the blessings it brings, and warns of the dangers of false assurance.
The Crucial Questions booklet series by Dr. R.C. Sproul offers succinct answers to important questions often asked by Christians and thoughtful inquirers.
To order this book for shipment to the Middle East or North Africa, visit this website or contact the publisher:
New Renovaré Ministry (NRM)
Email: info@zehngadid.org
Phone: +201211583580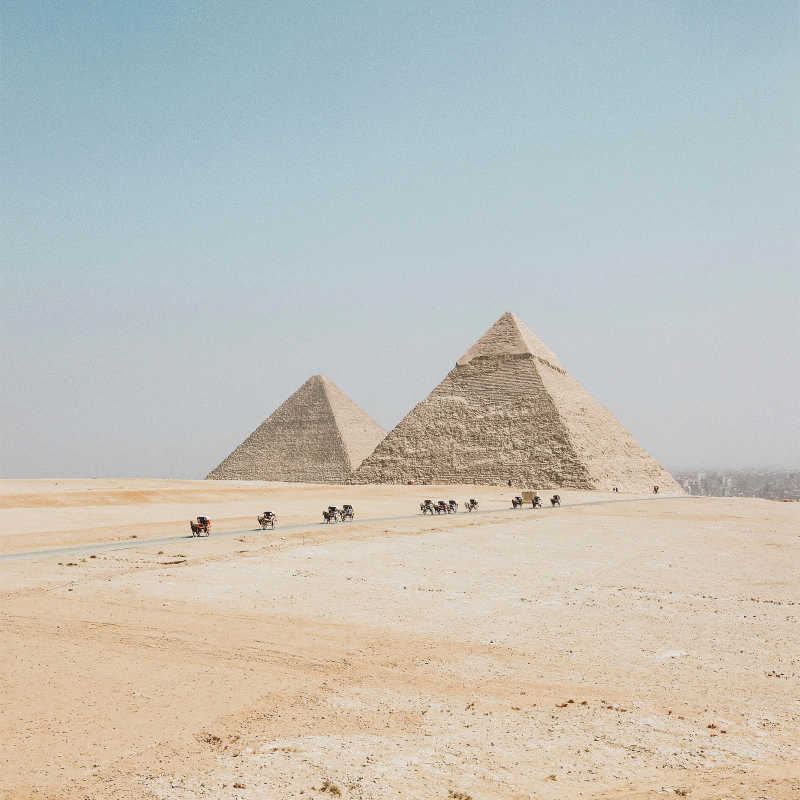 Arabic Outreach
Help provide trusted teaching to Arabic-speaking Christians.
High Resolution images available for download
Publisher
New Renovare Ministry
Publication Date
06/01/2022
Topic
Publisher
New Renovare Ministry
Publication Date
06/01/2022
Topic