Paperback – Spanish
Chosen by God
Escogemos a Dios porque Él abrió nuestros ojos para ver Su belleza. Lo amamos porque Él nos amó primero.
Según Dr. R.C. Sproul, la predestinación no es solo para los calvinistas, sino para «todos» los cristianos bíblicos. En esta edición actualizada y ampliada de Escogidos por Dios, Dr. Sproul muestra que la doctrina de la predestinación no crea una imagen caprichosa o rencorosa de Dios, sino que pinta el retrato de un Dios amoroso que provee redención a una humanidad radicalmente corrupta. Hay misterio en los caminos de Dios, pero no contradicción.
We choose God because He has opened our eyes to see his beauty. We love him because He first loved us.
Predestination, says Dr. R.C. Sproul, isn't just for Calvinists. It is for all biblical Christians. In this updated and expanded edition of Chosen by God, Dr. Sproul shows that the doctor of predestination doesn't create a whimsical or spiteful picture of God but instead paints the portrait of a loving God who provides redemption for radically corrupt humans. There is mystery in God's ways, but not contradiction.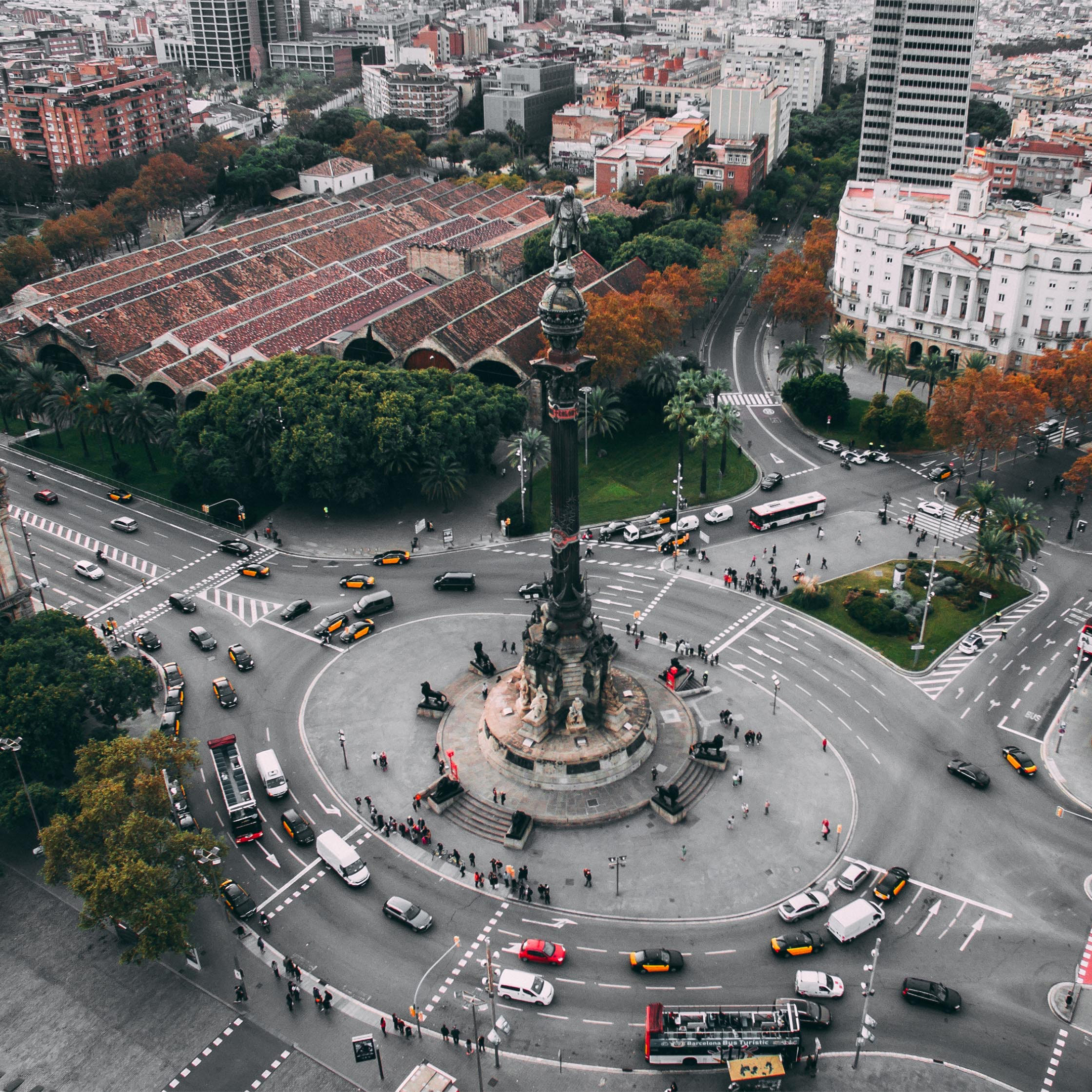 Spanish Outreach
Help provide trusted teaching to Spanish-speaking Christians.
High Resolution images available for download
Publisher
Ligonier Ministries
Publication Date
02/28/2023
Topic
Publisher
Ligonier Ministries
Publication Date
02/28/2023
Topic