Doctrines that Changed the World
Paperback – Spanish
Doctrines that Changed the World
The Evangelical church and the developed nations both resulted from the Protestant Reformation. A period in which God raised men committed to applying the truths revealed in Scriptures to all areas of life. The teachings that these men emphasized and their implications on everyday life led to the transformation of the known world. Unfortunately the Spanish speaking church has not experienced this reformation, and the effects Christianity had on Europe and the United States never reached Latin America.
In this book, Dr. Nuñez seeks to present the key teachings of Scriptures that transformed the world and their implications for the Latin American church. If the church is going to be effective in transforming the world around them, it will have to learn from its history and follow their example.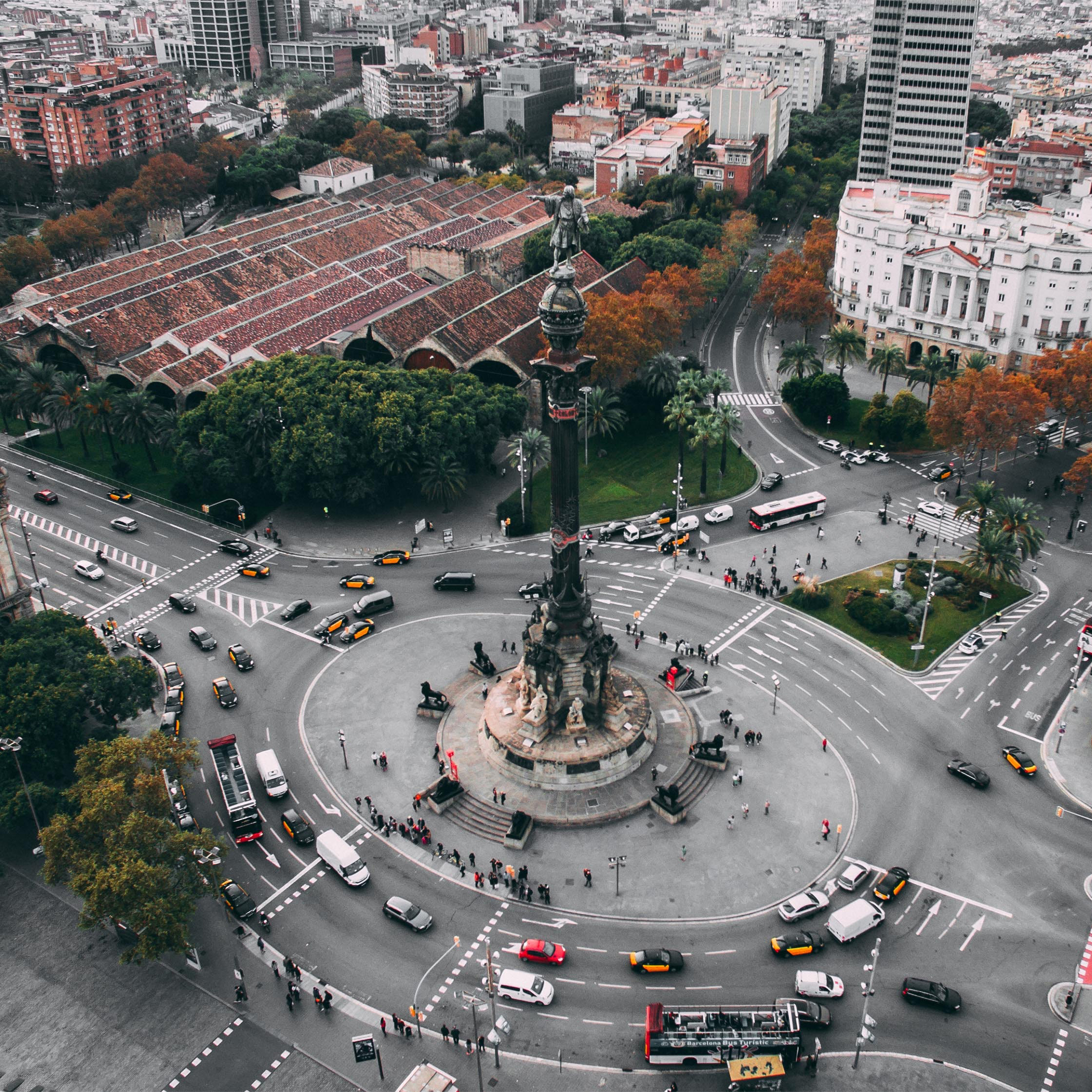 Spanish Outreach
Help provide trusted teaching to Spanish-speaking Christians.
High Resolution images available for download