Dust to Glory: New Testament
$27.00
$24.30
Audio & Video (Download)
Dust to Glory: New Testament
An Overview of the Bible with R.C. Sproul
Join Dr. R.C. Sproul on a unique study tour as he explores the major themes, events, and people that are brought to life in the Bible. Dust to Glory provides a panorama of biblical truth and a starting point to help you understand the content of the Bible. Dust to Glory can energize your study of the Bible, provide you with new insights, and improve your ability to read, understand, and apply Scripture to your life.
"I believe that Dust to Glory is the most important teaching tool Ligonier has produced," says Dr. Sproul. "It is our prayer that it will serve you in your desire to grow in the knowledge and love of God. As Christians, we are called to be people of the Word. My hope is that Dust to Glory will encourage, stimulate, and assist you to master the Scriptures so that the Scriptures may master you."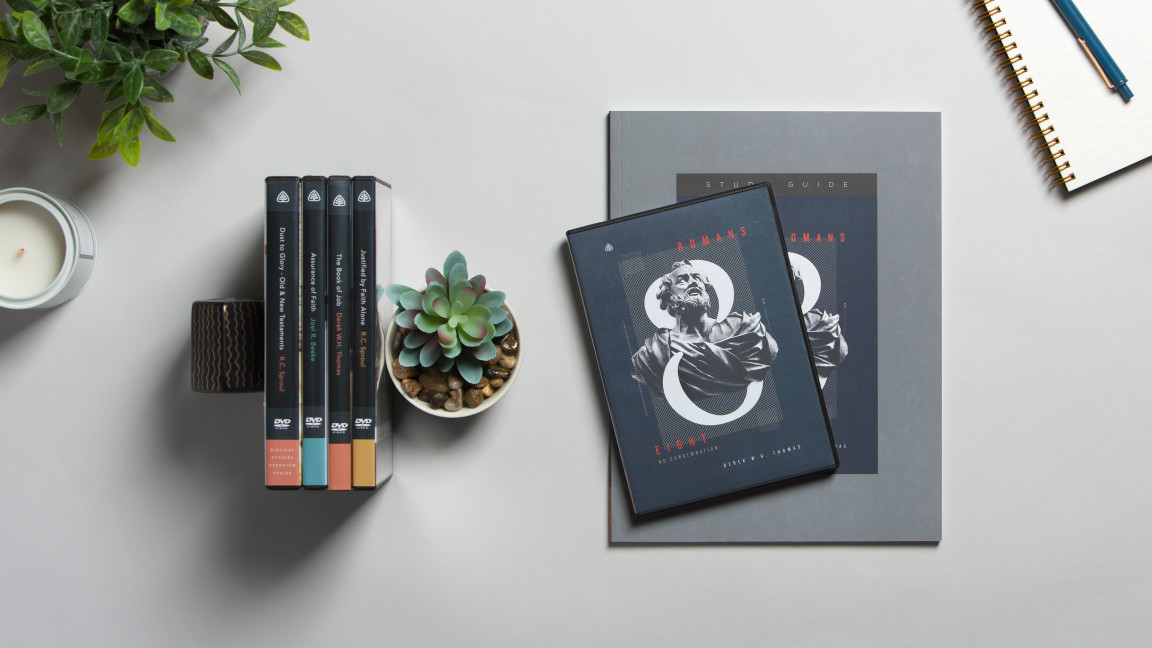 Expand Your Study
Take your study further by ordering the accompanying study guide to this teaching series. Offered in digital or hard copy formats, the study guide is designed to help you engage with the teaching on your own or with a group. 
Messages Included in This Series
High Resolution images available for download
Publisher
Ligonier Ministries
Format
Audio & Video (Download)
Publication Date
01/14/2011
Topic
Publisher
Ligonier Ministries
Format
Audio & Video (Download)
Publication Date
01/14/2011
Topic