Essential Truths of the Christian Faith
$18.00
$14.40
Paperback
Essential Truths of the Christian Faith
Dr. R.C. Sproul takes theology down from the dusty shelves of theological libraries and expounds in clear and simple terms more than one hundred major Christian doctrines. He offers readers an essential understanding of the Christian faith that will kindle a lifelong love for truth, which is foundational to maturity in Christ. Here are theologically sound explanations of the biblical concepts every Christian should know, written in a way that we all can understand. Dr. Sproul's homespun analogies and illustrations from everyday life make this book interesting, informative, and easy to read.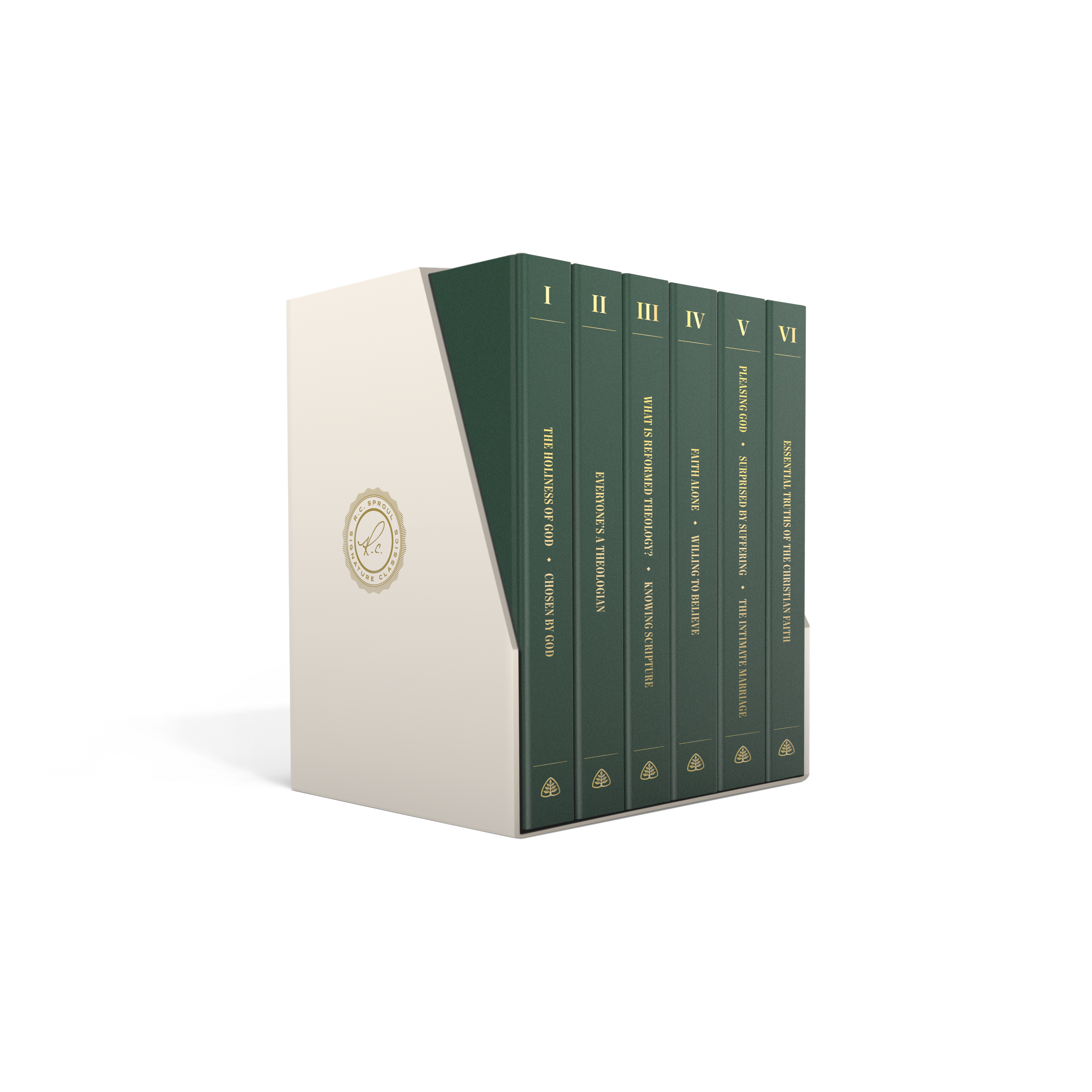 Complete Your Collection
The R.C. Sproul Signature Classics
For the first time, eleven of Dr. Sproul's most influential books have been compiled in a beautifully crafted six-volume collection. Featuring significant titles on the character of God, the gospel of Jesus Christ, and the nature of the Christian life, The R.C. Sproul Signature Classics make an attractive addition to a personal library or an ideal gift for students of Reformed theology.
High Resolution images available for download
Publisher
Tyndale House Publishers
Publication Date
03/23/2021
Topic
Publisher
Tyndale House Publishers
Publication Date
03/23/2021
Topic