Hardcover
Facing the Last Enemy
Death and the Christian
Did you know that when you order from Ligonier, you receive 20% off the retail price for this resource? Save 25% off retail when you purchase 2 or more copies. Save 35% off retail when you purchase 10 or more copies.
When we're standing at the gravesite, death gives little closure and leaves many questions unanswered. Despite the common claim that "dying is just a natural part of life," people seem to avoid this unsettling subject more than ever. Yet the Bible doesn't shy away from the reality of death. God's Word has the answers we need to face the grave with confidence in our risen Redeemer.
In this book, Dr. Guy Waters provides the Bible's answers to essential questions about death, dying, and what comes after this life. Here is balm for the grieving, counsel for caretakers, and guidance to help God's people rest in Christ's victory as we come to life's final battle.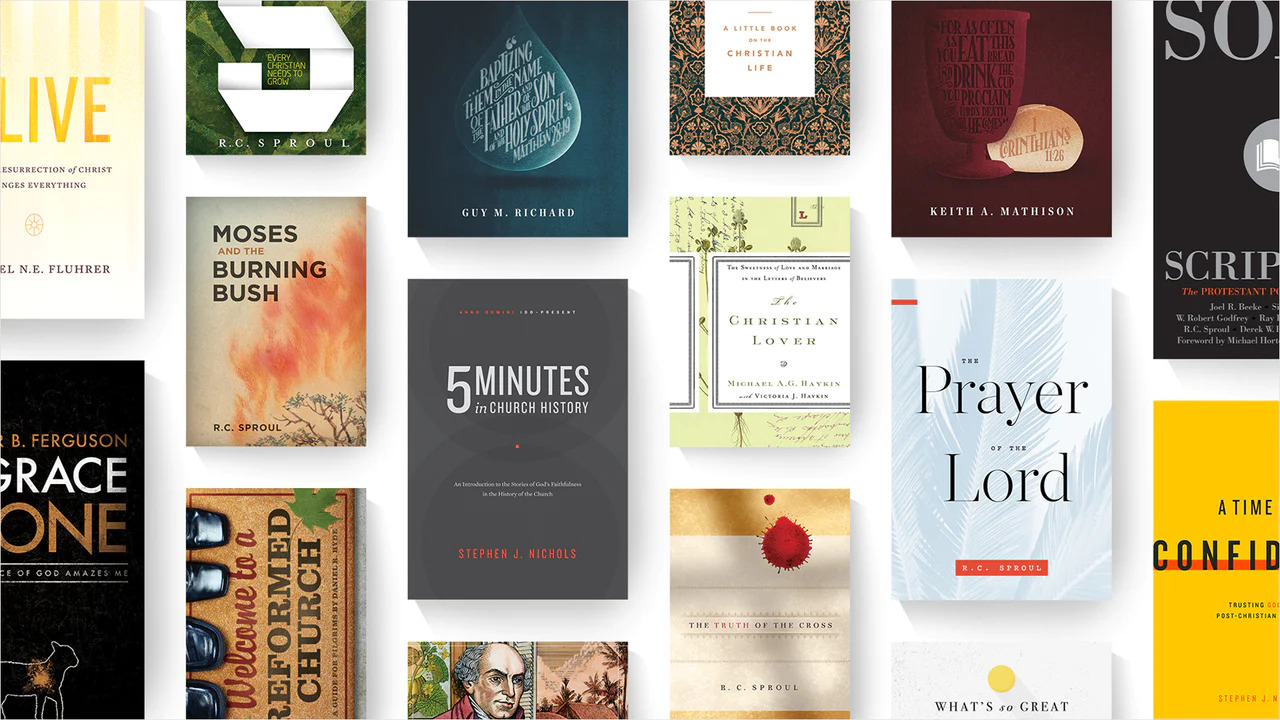 Featured Collection
Books from Ligonier
Authored by gifted teachers of our day, such as Dr. R.C. Sproul and the Ligonier Teaching Fellows, these books and resources stand resolutely on the Bible and seek to build up believers in their knowledge of God.
High Resolution images available for download
Publisher
Ligonier Ministries
Publication Date
06/29/2023
Topic
Publisher
Ligonier Ministries
Publication Date
06/29/2023
Topic