Five Things Every Christian Needs to Grow
$6.00
$4.80
Paperback – Spanish
Five Things Every Christian Needs to Grow
Revised and Expanded
Sometimes we feel as if our faith isn't thriving, and maybe even that it's wilting. But we need not lose hope, for God provides us with everything we need to mature in the Christian life.
In this book, Dr. R.C. Sproul identifies five crucial disciplines that the Lord uses to stretch and strengthen us in our spiritual growth. As we make diligent use of these tools, commonly called spiritual disciplines, we can develop greater fortitude and fuller joy as we strive to live lives that glorify our Redeemer.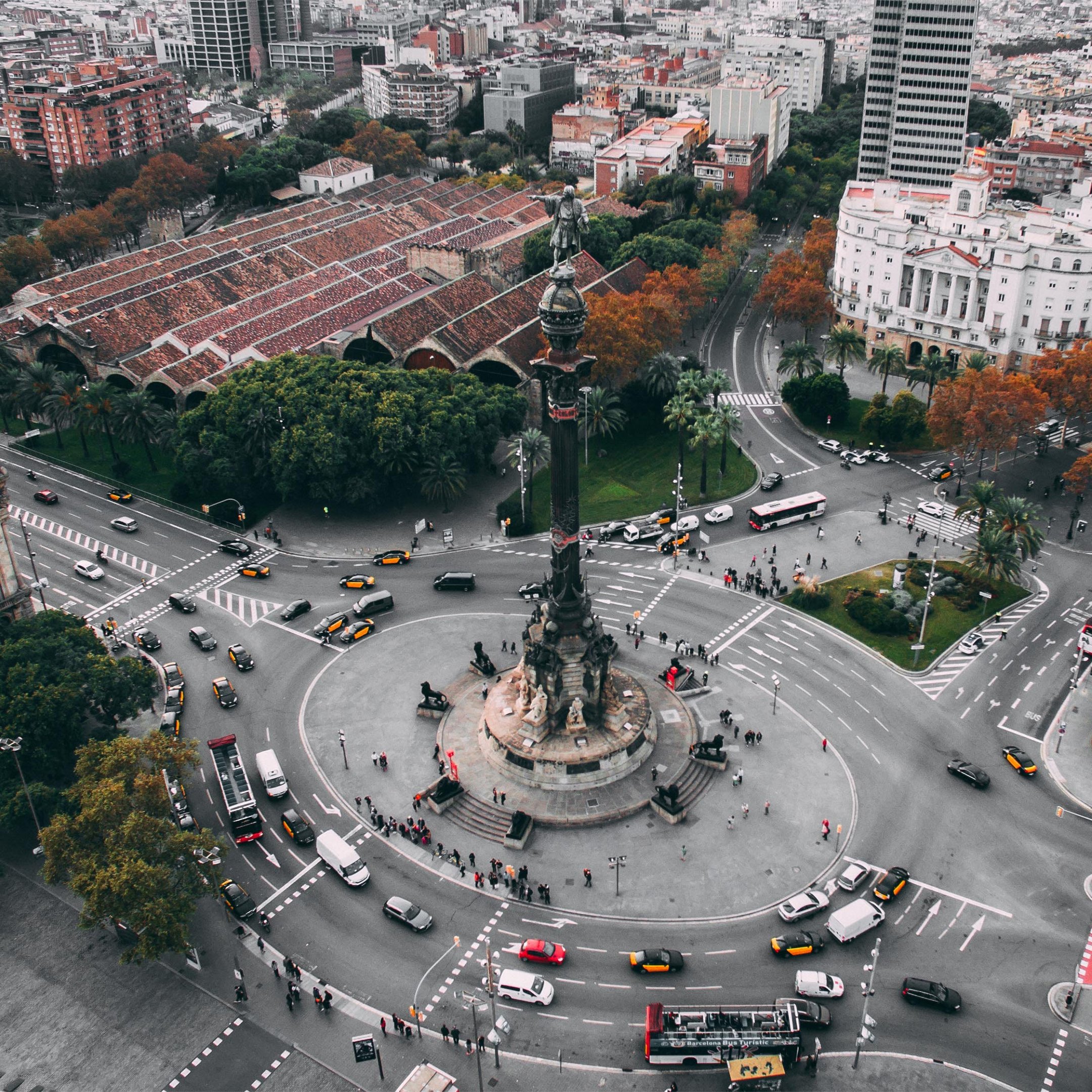 Spanish Outreach
Help provide trusted teaching to Spanish-speaking Christians.
High Resolution images available for download
Publisher
Publicaciones Faro de Gracia
Publication Date
01/01/2020
Topic
Publisher
Publicaciones Faro de Gracia
Publication Date
01/01/2020
Topic