Foundations of Grace & Pillars of Grace Book Set
Hardcover
Foundations of Grace & Pillars of Grace Book Set
The doctrines of grace are not a sixteenth-century invention. The Scriptures and the greatest men of church history have all celebrated God's free grace revealed in Jesus Christ. Moses, the prophets and the apostles, the early church fathers, and the Reformers together form a long line of godly men who have upheld these truths. In Foundations of Grace and Pillars of Grace, Dr. Steven J. Lawson walks readers through history showing that, far from being a new innovation, the doctrines of grace are the clear teaching of Scripture and Christians through the ages. They are a tremendous gift to Christians today.
This set includes Foundations of Grace and Pillars of Grace.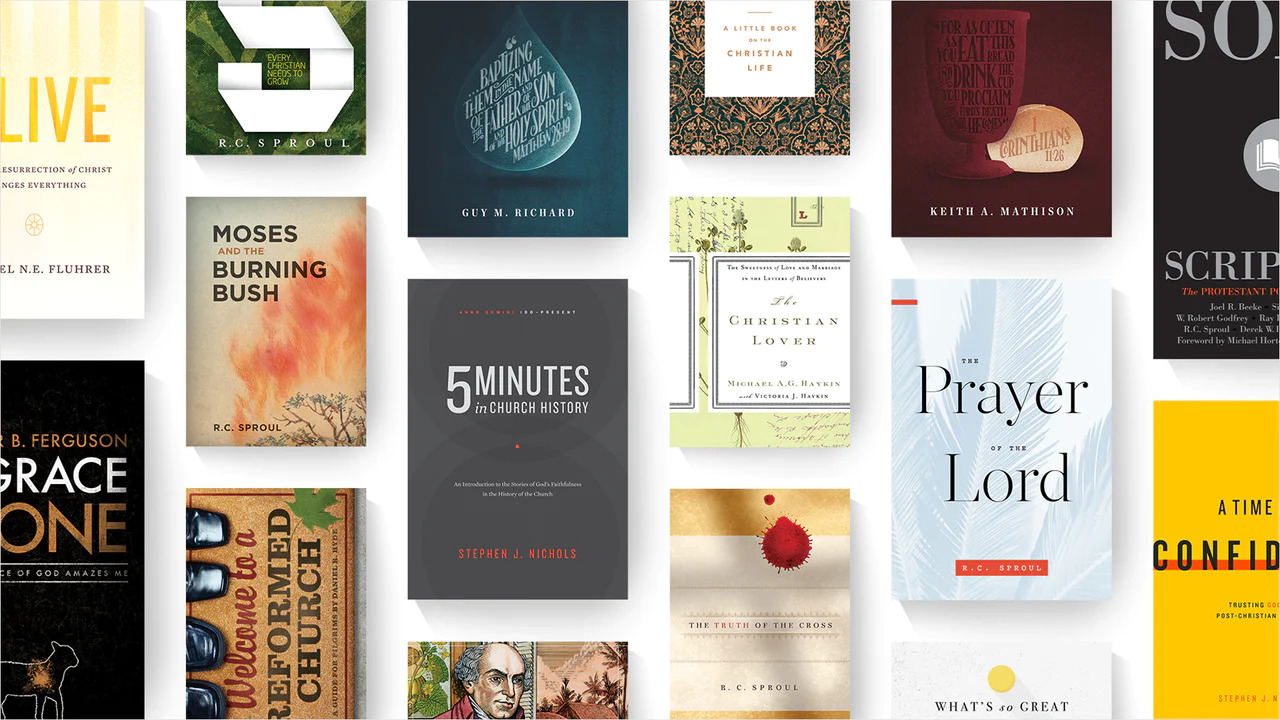 Featured Collection
Books from Ligonier
Authored by gifted teachers of our day, such as Dr. R.C. Sproul and the Ligonier Teaching Fellows, these books and resources stand resolutely on the Bible and seek to build up believers in their knowledge of God.
High Resolution images available for download
Publisher
Ligonier Ministries
Publication Date
09/08/2016
Publisher
Ligonier Ministries
Publication Date
09/08/2016