ePub (Download)
Galatians
An Expositional Commentary
This is an ePub eBook. Please read our FAQs about eBooks.
The gospel has come under attack since the days of the Apostles. In first-century Galatia, false teachers were creeping into churches and convincing Christians that they had to keep the law of Moses to be saved. To call these churches back from the brink of destruction, the Apostle Paul wrote what is likely his earliest letter: an unyielding defense of God's saving grace in Jesus Christ. In this volume, Dr. R.C. Sproul guides us through Paul's passionate letter to the Galatians. Knowing that the early church needed to safeguard the one true gospel, we too must defend the good news that we are justified by grace alone, through faith alone, in Christ alone.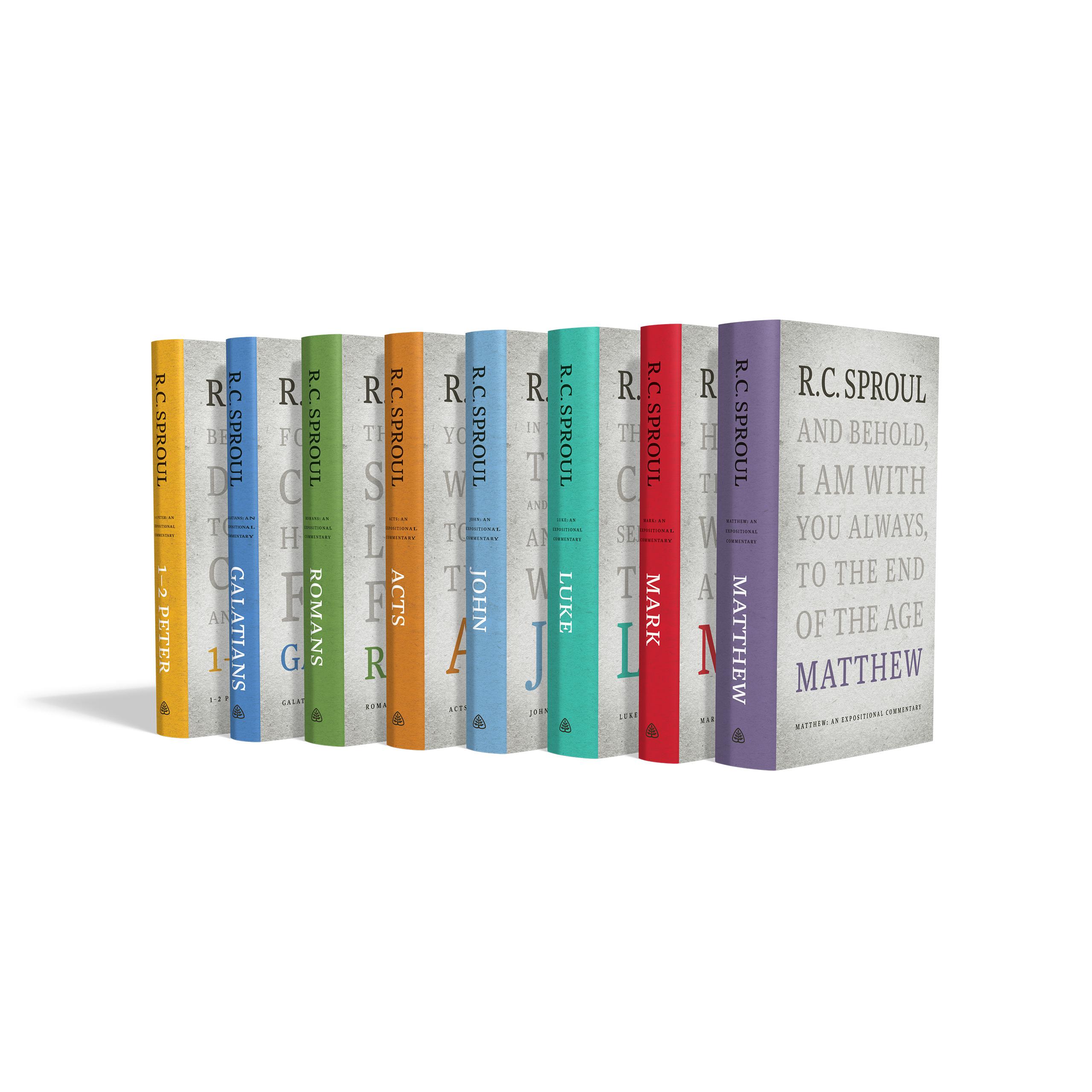 Featured Series
R.C. Sproul's Expositional Commentaries Series
Did you know Dr. Sproul wrote expositional commentaries on several other books of the Bible? Drawn from decades of careful study and delivered from a pastor's heart, each commentary helps you understand key theological themes and apply them to all areas of your life. This is a series to serve pastors, small groups, and growing Christians who want to know the Bible better.
High Resolution images available for download
Publisher
Ligonier Ministries
Publication Date
10/06/2022
Topic
Publisher
Ligonier Ministries
Publication Date
10/06/2022
Topic