Paperback – Spanish
Growing in Holiness
Understanding God's Role and Yours
The Christian life is a process of growing in holiness, our natural response to the good news of our redemption in Christ. This kind of growth is gradual, and obstacles are plentiful. Thankfully, we don't have to go it alone. God has given us his Spirit so that we can overcome temptation and become more and more conformed to the image of Christ. But how does the Spirit work? What is the nature of our own personal involvement in the process? And how do we know if we are making progress?
Drawn from the lectures of beloved theologian Dr. R.C. Sproul, Growing in Holiness explores the doctrine of sanctification, offering insightful commentary on themes such as developing perseverance, overcoming barriers to growth, dealing with feelings of inadequacy, cultivating love for God and others, exhibiting the fruits of the Spirit, and much more. Whether you're a new believer who wants to understand what the Christian life is all about or you've been a Christian for some time but are frustrated by a lack of progress, this book is your guide to pursuing a holy life.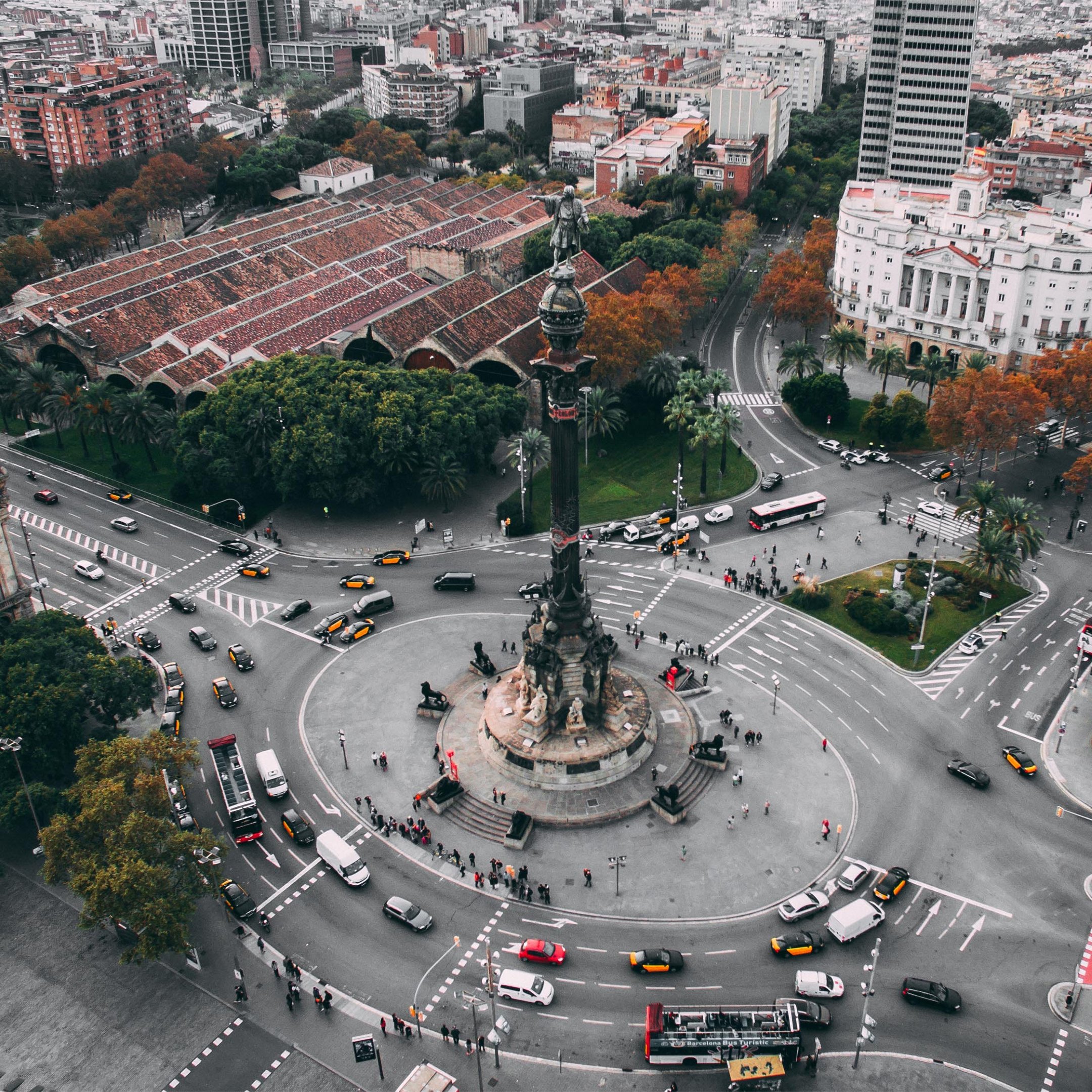 Spanish Outreach
Help provide trusted teaching to Spanish-speaking Christians.
High Resolution images available for download
Publisher
Editorial Portavoz
Publication Date
04/20/2021
Topic
Publisher
Editorial Portavoz
Publication Date
04/20/2021
Topic