Paperback
Guns of Providence
Faith & Freedom, Book 3
"She'll blow any minute! All hands, abandon ship!"
The American Revolution ignites a fire that rallies patriots to fight! Sandy M'Kethe, along with freeman Salem Poor, find themselves enlisted together in George Washington's army. An expert marksman with the longbow, Sandy's skill attracts the attention of the intrepid sea captain John Paul Jones. Sandy and Salem are bound for high-seas adventures. Together, can they navigate the guns of Providence?
The Faith & Freedom Trilogy, sequel to the Crown & Covenant Series, chronicles new generations of the M'Kethe family who find freedom in 18th-century America. Adventure is afoot as Old World tyrannies clash with New World freedoms. Douglas Bond weaves together fictional characters with historical figures from Scottish and American history.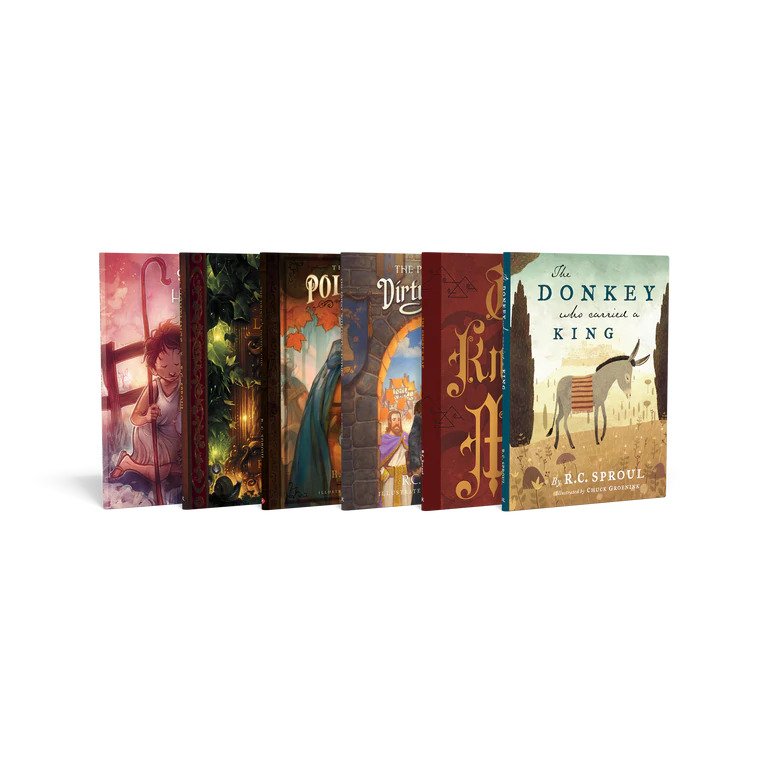 Featured Collection
Children's Books from Ligonier
Whether you need a new story to read to your children or you're searching for gifts to give the whole family, share timeless truths with children's books by Dr. R.C. Sproul and other gifted authors.
High Resolution images available for download
Publisher
P & R Publishing Company
Publication Date
06/15/2010
Topic
Publisher
P & R Publishing Company
Publication Date
06/15/2010
Topic