Join Neil Perkins, Latin student at Haltwhistle Grammar School in England, as he uncovers a story of usurpation, treachery, and betrayal. After unearthing an ancient Roman manuscript, Neil dedicates himself to studying Latin, and translates this exciting story from the third century . . .
Disaffected centurion Rusticus serves Rome at Hadrian's Wall. He is saved from massacre by Calum, a Celt who was deeply changed when he saw Christians martyred in the Roman Colosseum.
The Heroes & History series takes you on epic journeys through turbulent times in history. Douglas Bond gives flesh and blood to heroes as they face war, intrigue, betrayal, loss—and triumph.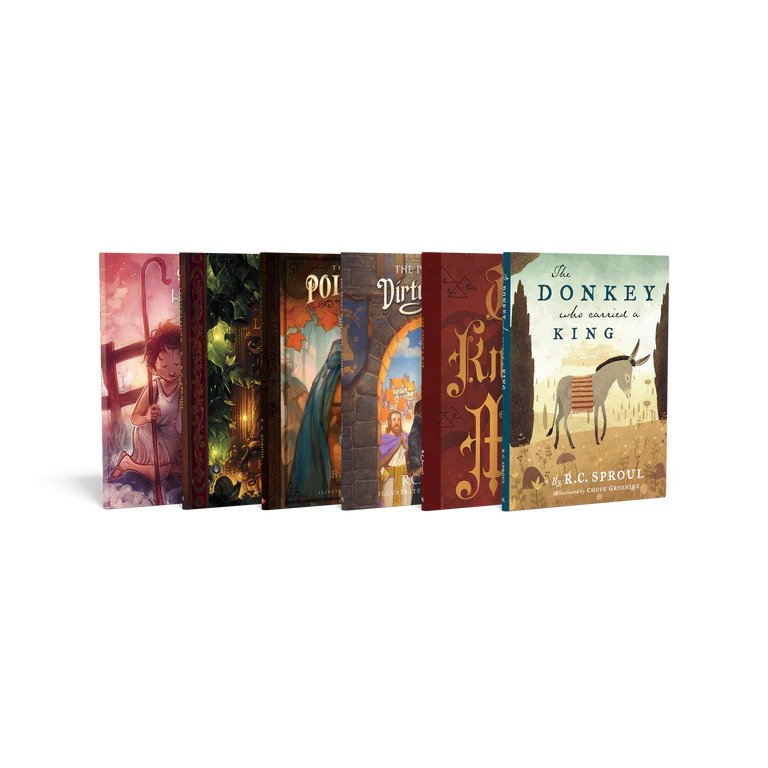 Featured Collection
Children's Books from Ligonier
Whether you need a new story to read to your children or you're searching for gifts to give the whole family, share timeless truths with children's books by Dr. R.C. Sproul and other gifted authors.
High Resolution images available for download
Publisher
P & R Publishing Company
Publication Date
01/25/2006
Topic
Publisher
P & R Publishing Company
Publication Date
01/25/2006
Topic