How Can I Develop a Christian Conscience?
$3.00
$2.40
Paperback – Spanish
How Can I Develop a Christian Conscience?
La Biblia confirma que la conciencia humana es real e importante, pero también muestra que ella puede llevarnos por el mal camino. Ha sido torcida por el pecado y puede decirnos que lo correcto es incorrecto y lo incorrecto es correcto. Entonces, ¿cuándo podemos confiar en nuestra conciencia?
En este minilibro, el Dr. R.C. Sproul explica que debemos calibrar nuestra conciencia de acuerdo con la Biblia. Con una aplicación práctica, muestra cómo el estudio de las Escrituras nos ayuda, por la gracia de Dios, a construir una conciencia cristiana madura.
La serie de minilibros Preguntas cruciales, escrita por el Dr. R.C. Sproul, ofrece respuestas concisas a temas importantes que son de interés tanto para cristianos como para no cristianos.
In Walt Disney's classic animated movie Pinocchio, Jiminy Cricket sings, "Always let your conscience be your guide." The Bible confirms that the human conscience is real and important, but it also shows that our conscience can lead us astray. It has been twisted by sin and may tell us that right is wrong and wrong is right. So, when can we trust our conscience?
In this booklet, Dr. R.C. Sproul explains that we must calibrate our conscience according to the Bible. With practical application, he shows how studying Scripture helps us, by God's grace, to build a mature Christian conscience.
The Crucial Questions booklet series by Dr. R.C. Sproul offers succinct answers to important questions often asked by Christians and thoughtful inquirers.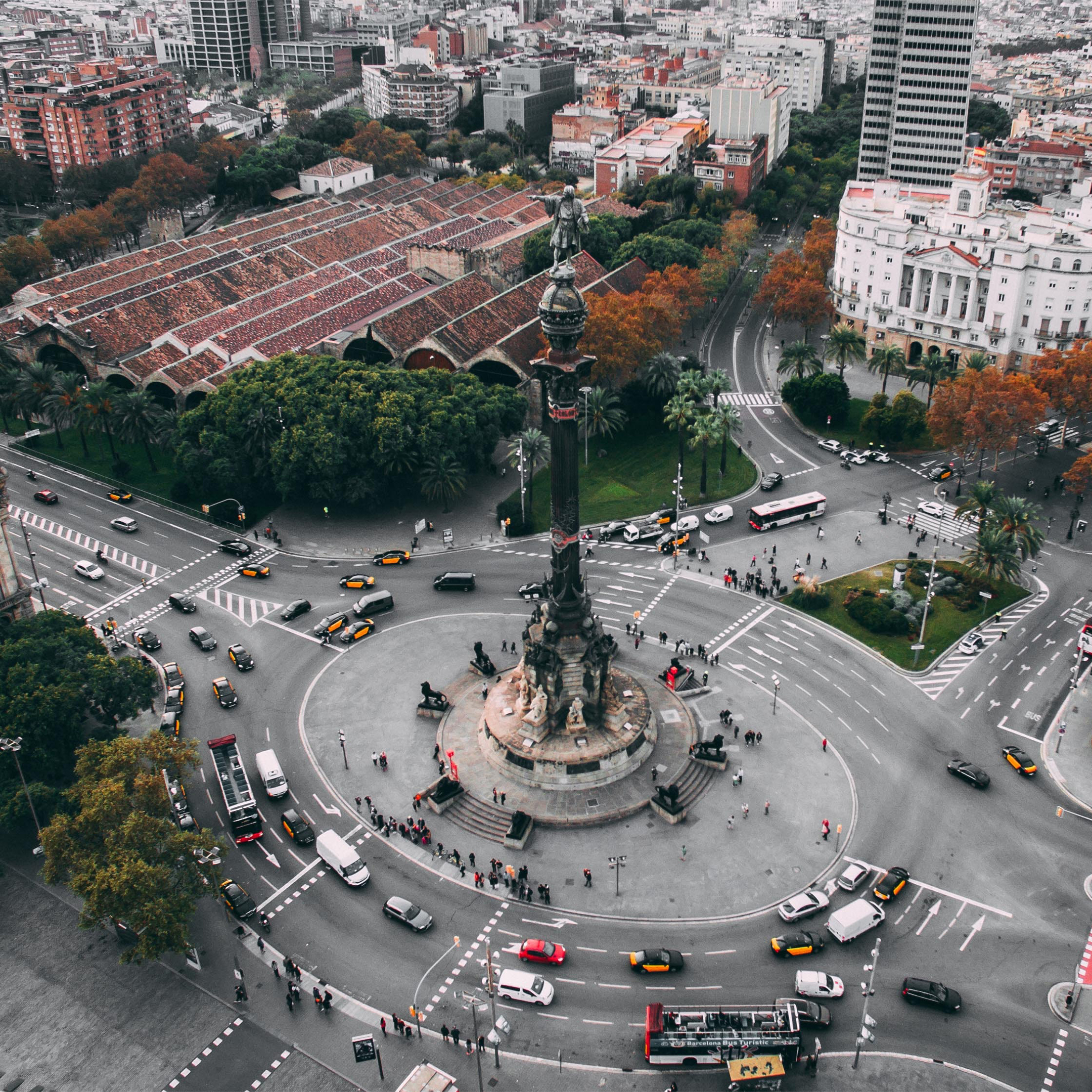 Spanish Outreach
Help provide trusted teaching to Spanish-speaking Christians.
High Resolution images available for download
Publisher
Ligonier Ministries & Poeima
Publication Date
02/23/2023
Topic
Publisher
Ligonier Ministries & Poeima
Publication Date
02/23/2023
Topic