Paperback – French
How Can I Live by Faith?
Becoming a Christian doesn't come at the cost of your intellect. In fact, the Christian faith provides the most compelling, logical explanation for life in this world.
In this booklet, Dr. R.C. Sproul demonstrates that Christianity is rational because it is based on the promises of God, who has proven His trustworthiness in His Word. These promises provide an unshakable foundation for our salvation, faithful living, and hope for the future.
The Crucial Questions booklet series by Dr. R.C. Sproul offers succinct answers to important questions often asked by Christians and thoughtful inquirers.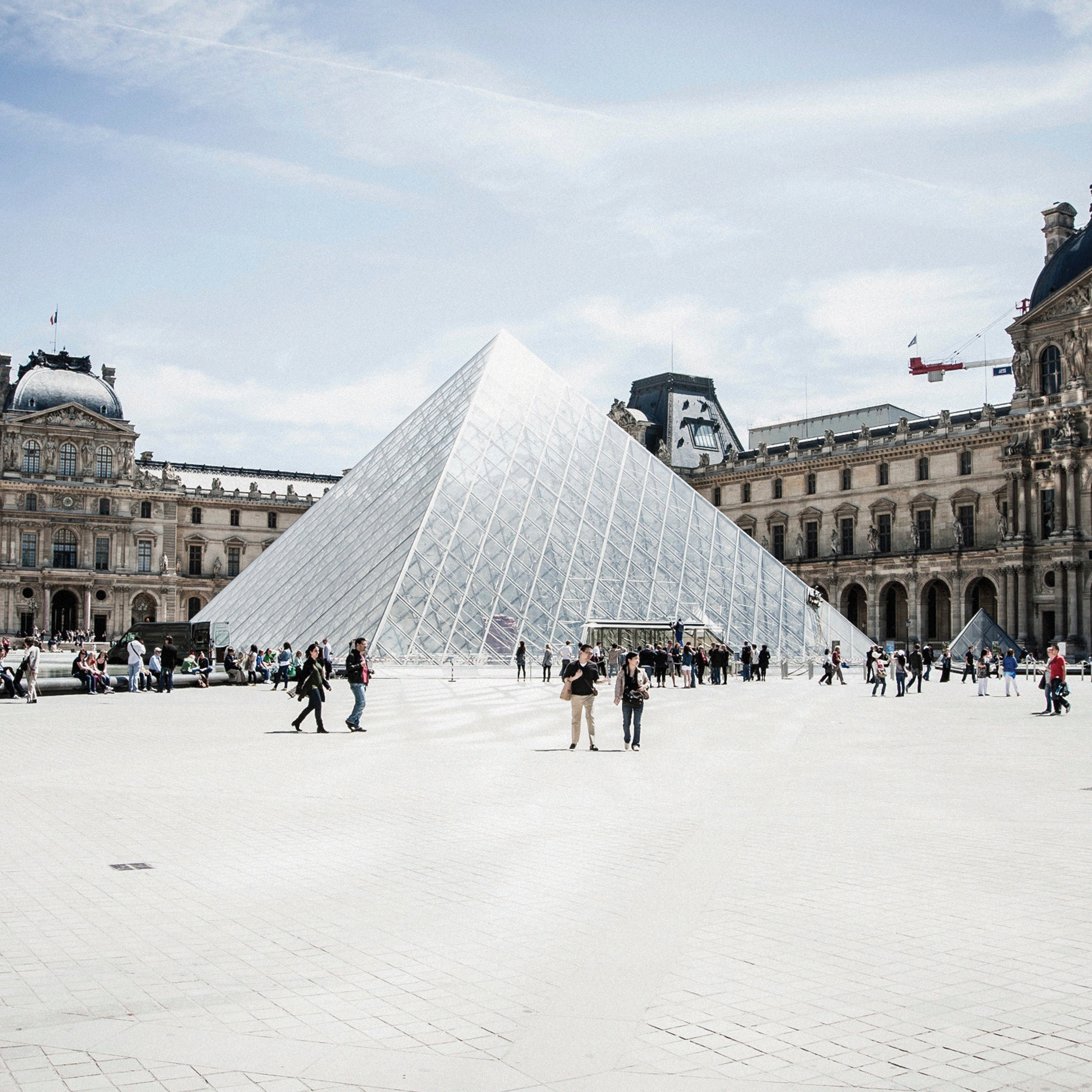 French Outreach
Help provide trusted teaching to French-speaking Christians.
High Resolution images available for download
Publisher
Publications Chretiennes
Publication Date
11/15/2022
Topic
Publisher
Publications Chretiennes
Publication Date
11/15/2022
Topic