Hardcover
Irenaeus
Christian Biographies for Young Readers
Irenaeus is remembered for his work in helping the church to preserve the faith handed on by the apostles and to defend it when it was attacked. In this simply written and beautifully illustrated book, Simonetta Carr shows young readers the difficulties the early church faced and how Irenaeus taught Christians to discern truth from error by listening to the Bible. To Christians, the lessons Irenaeus taught are as important today as they were in his time.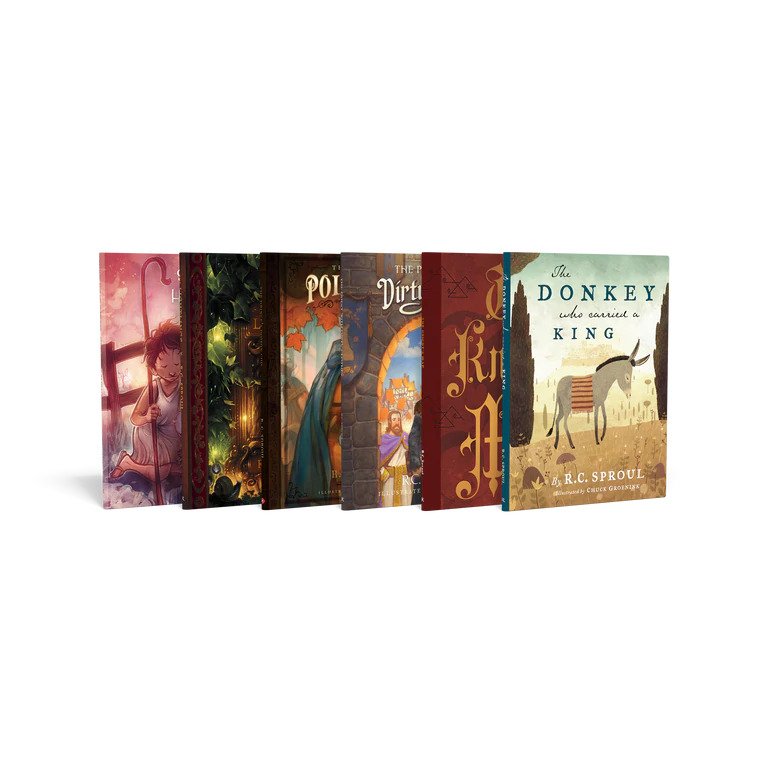 Featured Collection
Children's Books from Ligonier
Whether you need a new story to read to your children or you're searching for gifts to give the whole family, share timeless truths with children's books by Dr. R.C. Sproul and other gifted authors.
High Resolution images available for download
Publisher
Reformation Heritage
Publication Date
10/15/2017
Topic
Publisher
Reformation Heritage
Publication Date
10/15/2017
Topic