Hardcover
John Knox
Christian Biographies for Young Readers
From armed bodyguard to galley slave, from loving husband and father to fiery preacher, John Knox was moved by a relentless passion for the honor of God and the purity of His truth and worship. Yet when he was a schoolboy growing up in the small Scottish town of Haddington, he could never have imagined that he would become a major leader of the powerful movement that transformed Scotland into one of the most committed Protestant countries in the world. Simonetta Carr tells the story of how this great Reformer, whose life began humbly, in a faraway, mysterious part of the world, influenced the church and its beliefs far beyond the borders of Scotland, shaping our thinking still today.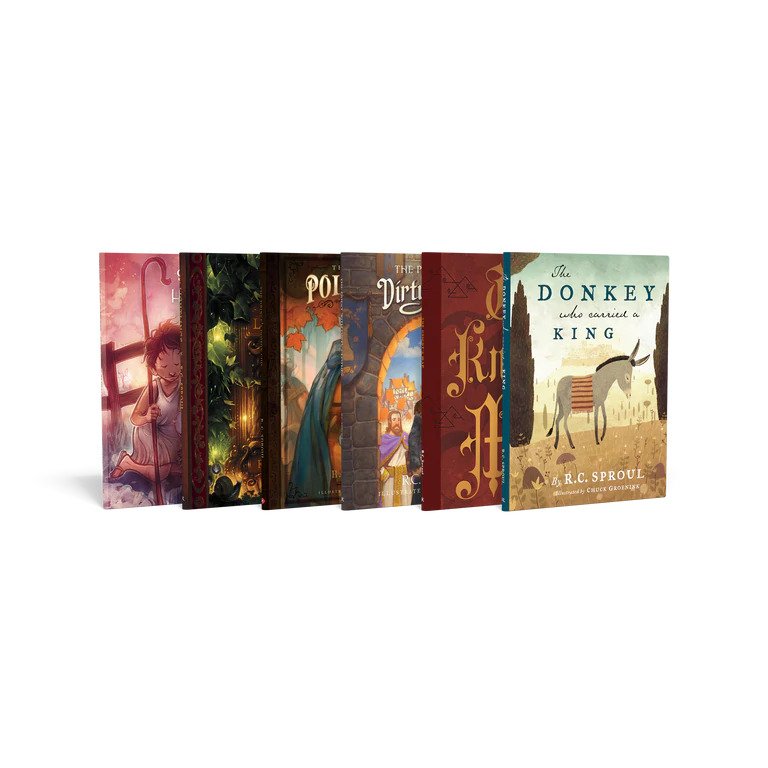 Featured Collection
Children's Books from Ligonier
Whether you need a new story to read to your children or you're searching for gifts to give the whole family, share timeless truths with children's books by Dr. R.C. Sproul and other gifted authors.
High Resolution images available for download
Publisher
Reformation Heritage
Publication Date
02/18/2014
Topic
Publisher
Reformation Heritage
Publication Date
02/18/2014
Topic