Hardcover
John Newton
Christian Biographies for Young Readers
John Newton's life was full of adventure, danger, travels, exotic places, and romance. Young readers will encounter each of these things in Simonetta Carr's carefully narrated and charmingly illustrated book. But more importantly, readers will come to appreciate the way Newton's life was changed for good, even when he was attempting to run as far as possible from God. In spite of Newton's rebellion and sin, God's grace finally won—a grace that Newton recognized as amazing, invincible, and completely undeserved.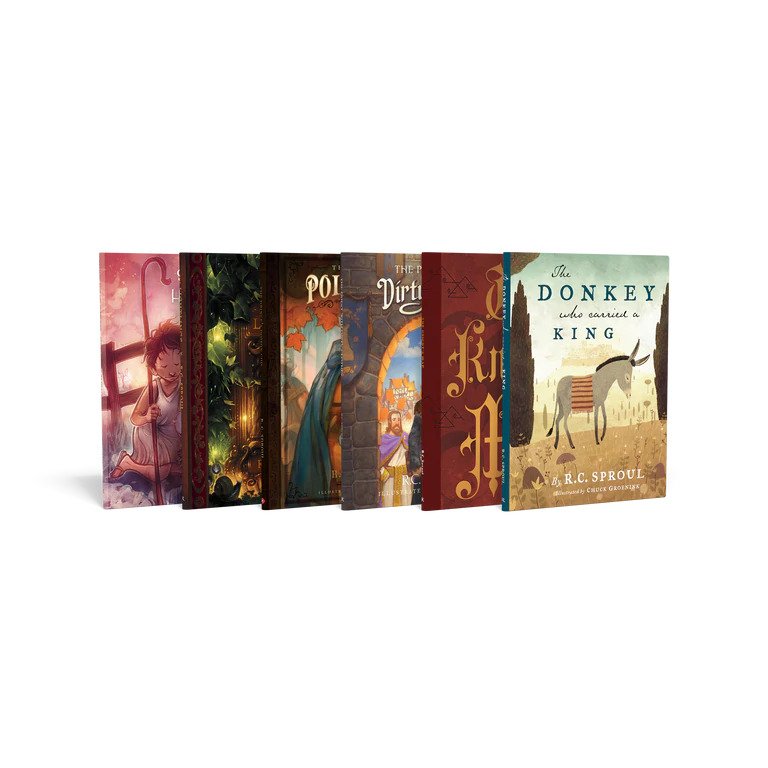 Featured Collection
Children's Books from Ligonier
Whether you need a new story to read to your children or you're searching for gifts to give the whole family, share timeless truths with children's books by Dr. R.C. Sproul and other gifted authors.
High Resolution images available for download
Publisher
Reformation Heritage
Publication Date
06/12/2018
Topic
Publisher
Reformation Heritage
Publication Date
06/12/2018
Topic