Hardcover
Jonathan Edwards
Christian Biographies for Young Readers
Jonathan Edwards lived at a time when many people were seriously questioning long-accepted ideas about the world, life, and God, and his answers to these questions have left a mark on the way we think today. While he is often remembered as the preacher of a scary sermon about a spider dangling over a fire, he remains significant as one of the greatest thinkers America has produced. Simonetta Carr traces the events of Edwards's life from a young student interested in science to husband and father, pastor, leader of the Great Awakening, missionary, writer, and college president. Colorful illustrations, interesting facts, and a compelling story combine to introduce young readers to this important theologian and life in colonial America.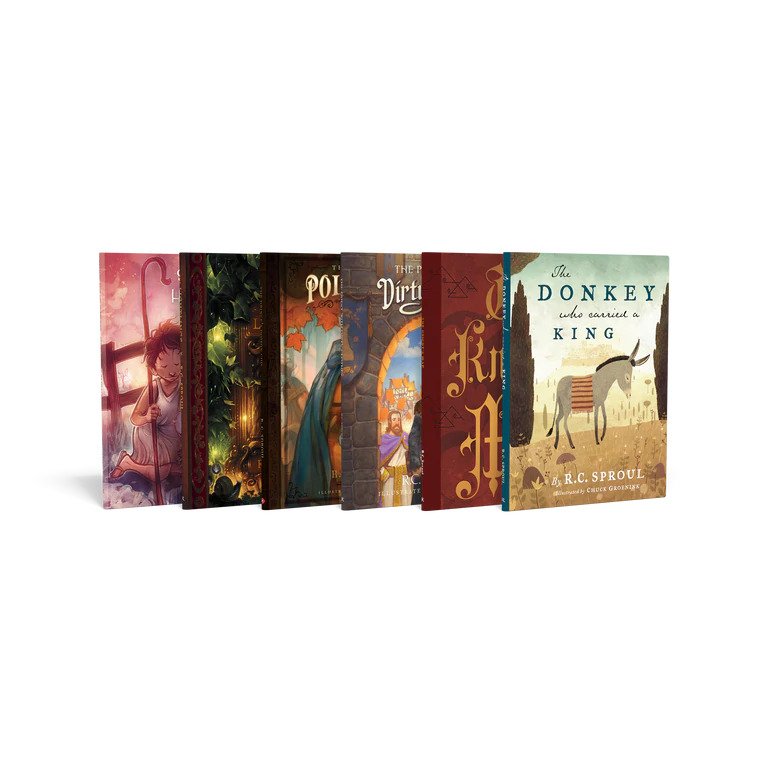 Featured Collection
Children's Books from Ligonier
Whether you need a new story to read to your children or you're searching for gifts to give the whole family, share timeless truths with children's books by Dr. R.C. Sproul and other gifted authors.
High Resolution images available for download
Publisher
Reformation Heritage
Publication Date
10/24/2020
Topic
Publisher
Reformation Heritage
Publication Date
10/24/2020
Topic