Hardcover
Julia Gonzaga
Christian Biographies for Young Readers
At age twenty, Julia Gonzaga was one of the most envied women in Italy. A property owner, she entertained artists, poets, and musicians at her castle; and she was the prettiest woman in the country! Yet Julia was confused and anxious about God and her own sin. No matter how hard she tried not to sin, she often put her desires to please other people before obeying God. She finally found peace when she understood the gospel, and then she devoted her life to sharing the good news with others. Her story, set in the 1500s, gives today's young readers an opportunity to learn about the unique challenges of the Italian Reformation and some of the Italian Christians who risked and even gave their lives for the sake of Christ.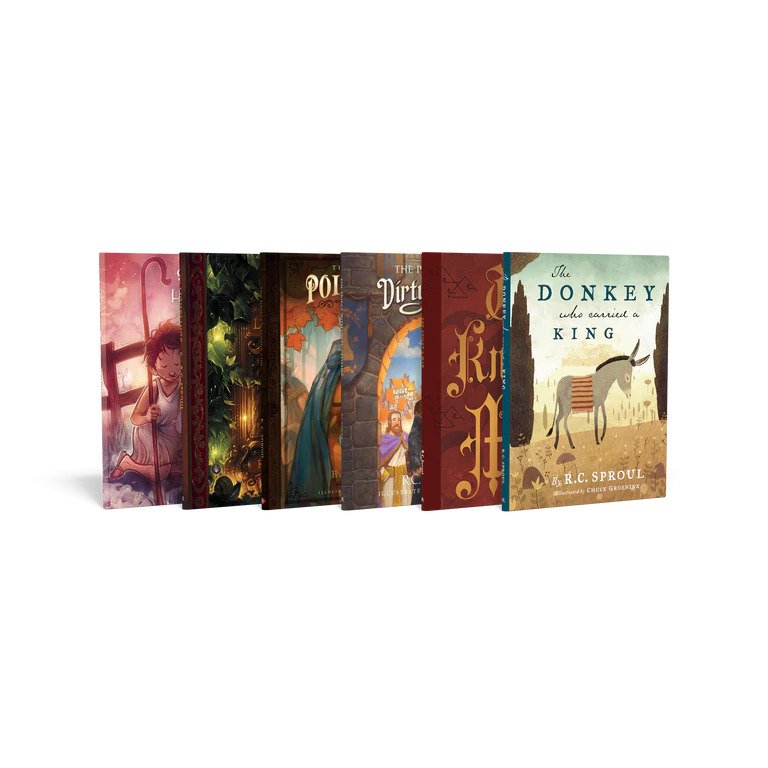 Featured Collection
Children's Books from Ligonier
Whether you need a new story to read to your children or you're searching for gifts to give the whole family, share timeless truths with children's books by Dr. R.C. Sproul and other gifted authors.
High Resolution images available for download
Publisher
Reformation Heritage
Publication Date
02/28/2018
Topic
Publisher
Reformation Heritage
Publication Date
02/28/2018
Topic