DVD
Knowing Christ
The I AM Sayings of Jesus
Did you know that when you order from Ligonier, you receive 20% off the retail price for this resource? Save 30% off retail when you purchase 2 or more copies. Save 40% off retail when you purchase 10 or more copies.
The apostle John distinctively presents Jesus as the Logos, the eternal Word of God. Through Him the cosmos was created, and through Him the Father is most perfectly revealed.
In this series, Dr. R.C. Sproul examines John's record of the eight unique "I AM" sayings of Jesus, all of which are powerful expressions of His saving relationship to His people, and uses God's Word to bring us to a deeper understanding of the God-man as both protector and nurturer of His people.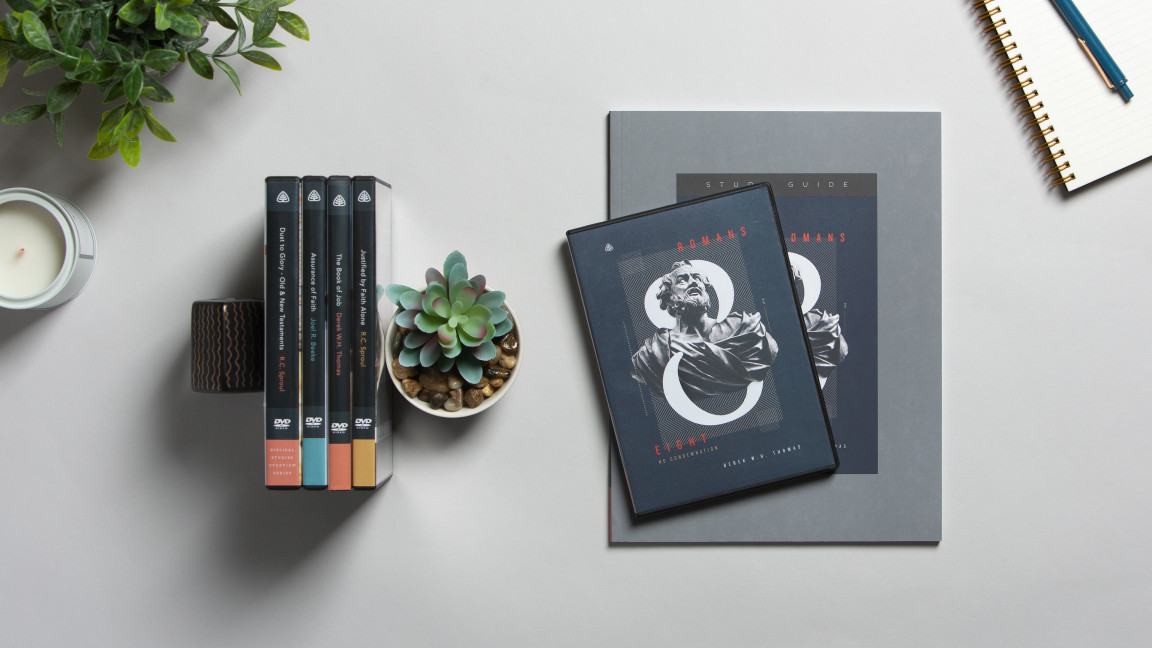 Expand Your Study
Take your study further by ordering the accompanying study guide to this teaching series. Offered in digital or hard copy formats, the study guide is designed to help you engage with the teaching on your own or with a group. 
Messages Included in This Series
High Resolution images available for download
Publisher
Ligonier Ministries
Publication Date
01/01/2002
Publisher
Ligonier Ministries
Publication Date
01/01/2002