Hardcover
Lady Jane Grey
Christian Biographies for Young Readers
Although she ruled England for less than two weeks and ws executed for treason at the age of sixteen, Lady Jane Grey has been admired for generations for her courage and faithfulness to the gospel. In this addition to the Christian Biographies for Young Readers series, Simonetta Carr tells Lady Jane Grey's story of intrigue and explains its context: the tumultuous politics of Reformation England. Maps, photographs, and beautiful illustrations decorate the narrative, helping young readers visualize what life was like in sixteenth-century England. More importantly, they will learn the story of an extraordinary young girl who understood that she was saved only by the mercy of God and the merits of the blood of Jesus Christ.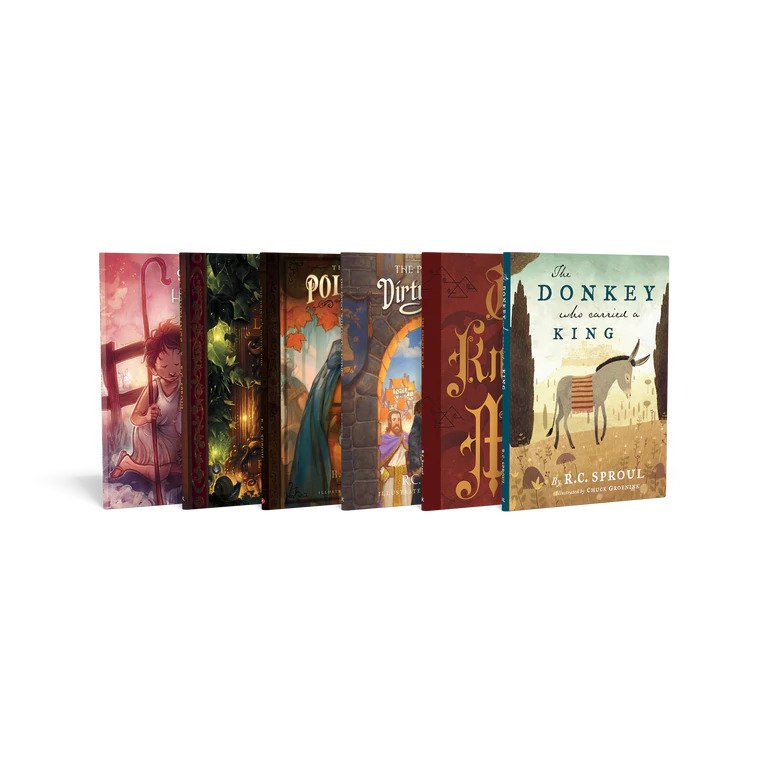 Featured Collection
Children's Books from Ligonier
Whether you need a new story to read to your children or you're searching for gifts to give the whole family, share timeless truths with children's books by Dr. R.C. Sproul and other gifted authors.
High Resolution images available for download
Publisher
Reformation Heritage
Publication Date
07/27/2012
Publisher
Reformation Heritage
Publication Date
07/27/2012