Learning to Love the Psalms
$21.00
$16.80
Hardcover
Learning to Love the Psalms
Did you know that when you order from Ligonier, you receive 20% off the retail price for this resource? Save 25% off retail when you purchase 2 or more copies. Save 35% off retail when you purchase 10 or more copies.
The Psalms are undeniably beautiful. They are also difficult, and readers often come away convinced that tremendous riches remain just beyond their grasp. In this book, Dr. W. Robert Godfrey invites us to journey with him towards a greater understanding and love for these sacred verses. The timeless elegance of the Psalms, their depth of expression, and testimony to the greatness of God have enchanted and edified God's people for centuries. Learning to Love the Psalms is intended to help today's Christians share in that delight.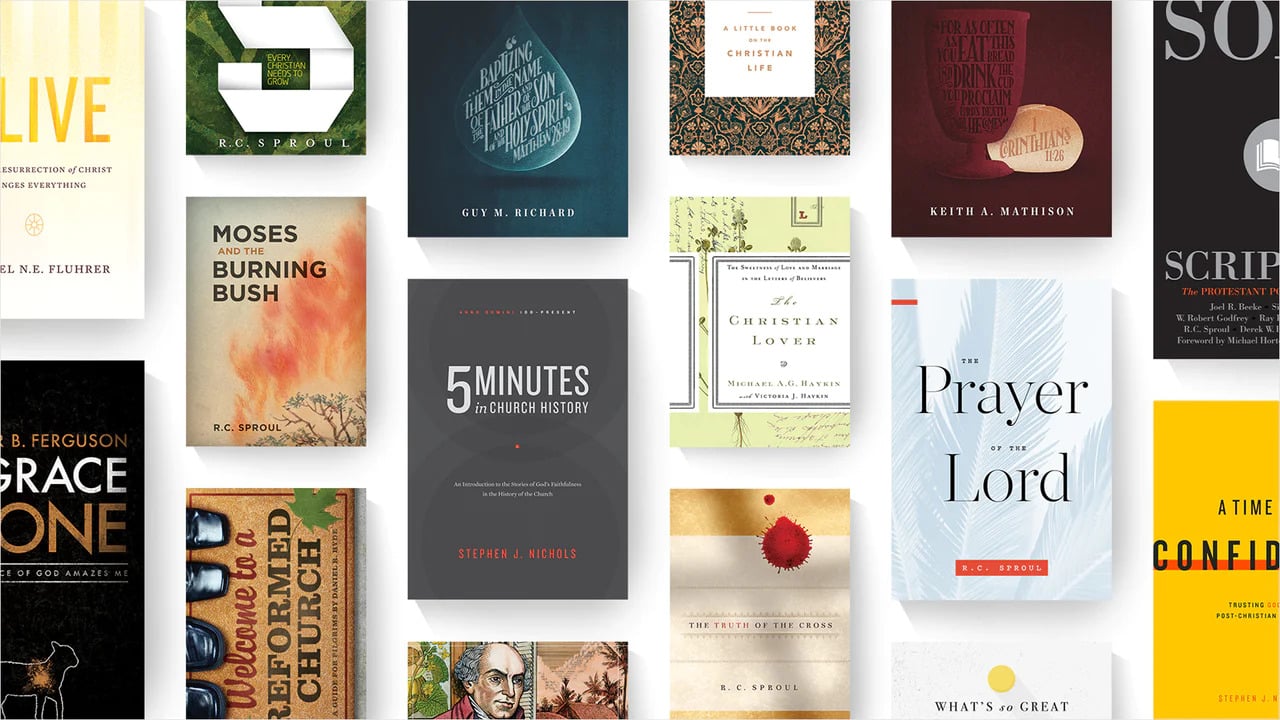 Featured Collection
Books from Ligonier
Authored by gifted teachers of our day, such as Dr. R.C. Sproul and the Ligonier Teaching Fellows, these books and resources stand resolutely on the Bible and seek to build up believers in their knowledge of God.
High Resolution images available for download
Publisher
Ligonier Ministries
Publication Date
03/14/2017
Topic
Publisher
Ligonier Ministries
Publication Date
03/14/2017
Topic