Paperback – Chinese
Luke
An Expositional Commentary
Can we know what Jesus was truly like during His time on earth? A first-century physician set out to gather eyewitness testimony of the life, teaching, and ministry of Jesus Christ. The result is a close-up account of a compassionate Savior on His journey to redeem His people. In this volume, Dr. R.C. Sproul traces the record of Jesus' life as told by Luke, the man considered by some to be one of the greatest historians of the ancient world. Dr. Sproul shows that this gospel is for believers and skeptics alike, written so "that you may have certainty" (Luke 1:4) about the Son of Man who came to seek and save the lost.
Dr. Sproul's expositional commentaries help you understand key theological themes and apply them to all areas of your life. Drawn from decades of careful study and delivered from a pastor's heart, these sermons are readable, practical, and thoroughly Bible-centered. Here is your opportunity to learn from a trusted teacher and theologian as he leads you through God's Word and shares his perspective on living faithfully for God's glory. This is a series to serve pastors, small groups, and growing Christians who want to know the Bible better.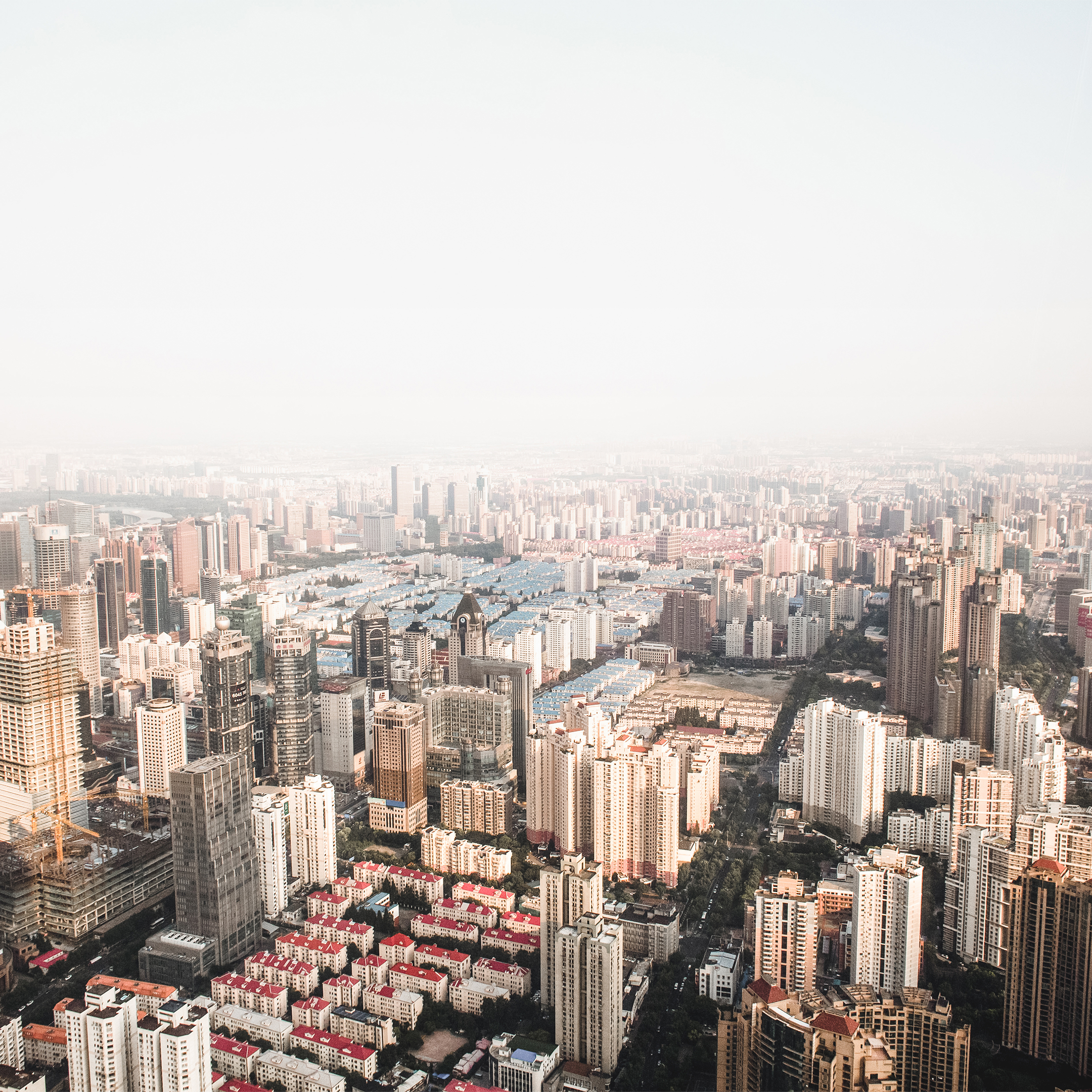 Chinese Outreach
Help provide trusted teaching to Chinese-speaking Christians.
High Resolution images available for download
Publisher
Reformation Translation Fellowship
Publication Date
12/01/2022
Topic
Publisher
Reformation Translation Fellowship
Publication Date
12/01/2022
Topic