Hardcover
Marie Durand
Christian Biographies for Young Readers
In 1730, nineteen-year-old Marie Durand was arrested and taken from her home in a village in Southern France for the crime of having a brother who was a Protestant preacher. Imprisoned in the Tower of Constance, Marie would spend the next thirty-eight years there. Simonetta Carr introduces us to the inspiring life of a woman who could have recanted her Protestant faith and gained release, but held fast to the truth—and encouraged others to do so as well.
Beautiful illustrations, a simply told story, and interesting facts acquaint young readers with the challenges facing Protestants in eighteenth-century France and show them that even a life spent in prison can be lived in service to Christ and to others.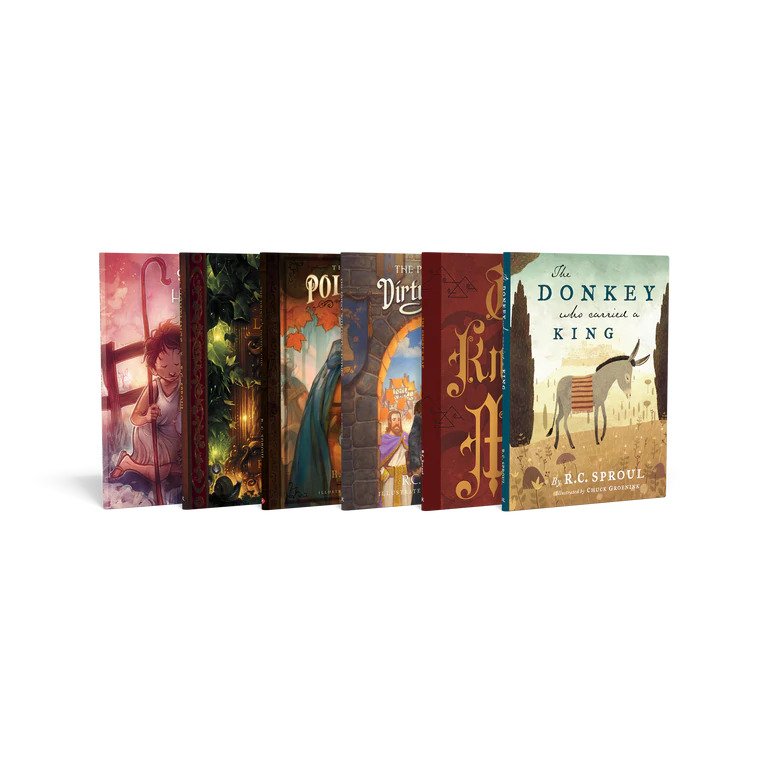 Featured Collection
Children's Books from Ligonier
Whether you need a new story to read to your children or you're searching for gifts to give the whole family, share timeless truths with children's books by Dr. R.C. Sproul and other gifted authors.
High Resolution images available for download
Publisher
Reformation Heritage
Publication Date
01/25/2021
Topic
Publisher
Reformation Heritage
Publication Date
01/25/2021
Topic