Marks of a Healthy Church
$54.00
$43.20
Did you know that when you order from Ligonier, you receive 20% off the retail price for this resource? Save 30% off retail when you purchase 2 or more copies. Save 40% off retail when you purchase 10 or more copies.
The church wasn't our idea-it was His. Jesus established the church as the natural arena for our spiritual growth, and our health depends on it. In this series, Dr. Mark Dever and Dr. Jonathan Leeman survey the marks of a healthy church, where we are called to display God's glorious character in unity, holiness, and love. We can't do it alone.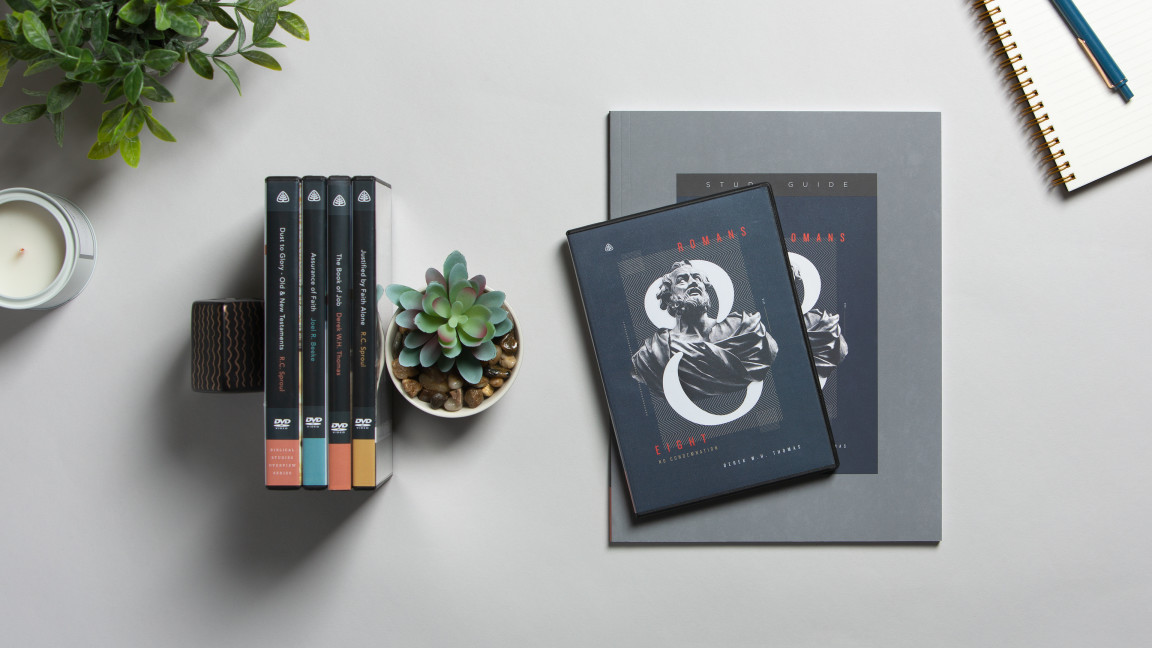 Expand Your Study
Take your study further by ordering the accompanying study guide to this teaching series. Offered in digital or hard copy formats, the study guide is designed to help you engage with the teaching on your own or with a group. 
Messages Included in This Series
High Resolution images available for download
Watch the First Message Free
Publisher
Ligonier Ministries
Publication Date
10/10/2016
Topic
Publisher
Ligonier Ministries
Publication Date
10/10/2016
Topic