Moses and the Burning Bush
$12.00
$9.60
Paperback – Arabic
Moses and the Burning Bush
"The bush was burning, yet it was not consumed"
How can an unholy people stand before a holy God? Who is God, and what is His relationship to His creation? And how can we know Him? In Exodus 3, Moses saw a bush that was burning yet was not consumed by the flames. When he turned to look at it, God gave him one of the most profound theology lessons recorded in the Bible. There, God revealed Himself in a remarkable way, and as Dr. R.C. Sproul writes, His revelation in the burning bush continues to have relevance for Christians today.
To order this book for shipment to the Middle East or North Africa, visit this website or contact the publisher:
New Renovaré Ministry (NRM)
Email: info@zehngadid.org
Phone: +201211583580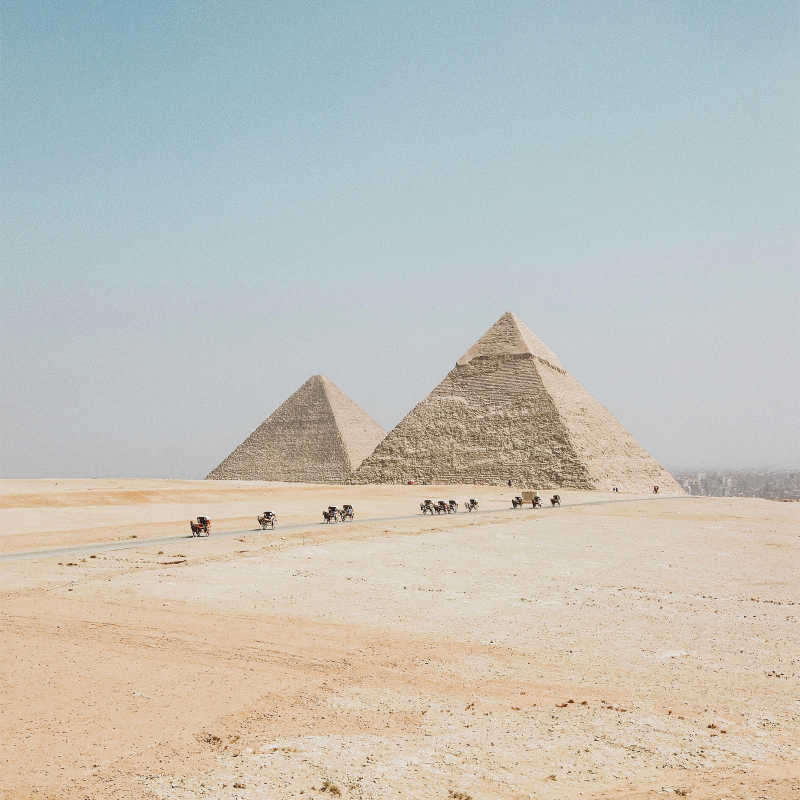 Arabic Outreach
Help provide trusted teaching to Arabic-speaking Christians.
High Resolution images available for download
Publisher
New Renovare Ministry
Publication Date
10/09/2021
Topic
Publisher
New Renovare Ministry
Publication Date
10/09/2021
Topic