Paperback – Spanish
R.C. Sproul: A Life
El Dr. R.C. Sproul (1939-2017) fue pastor, teólogo y un maestro confiable. Pero sobre todo, era un hombre maravillado por la santidad de Dios.
En R.C. Sproul: Una vida, el Dr. Stephen Nichols ofrece una perspectiva íntima del amado fundador de los Ministerios Ligonier. Estas páginas detallan la infancia y la educación formativa del Dr. Sproul, su matrimonio y colaboración con su querida esposa, Vesta, sus amistades con figuras cristianas clave, y el impacto duradero de sus enseñanzas en la iglesia mundial. Conoce al hombre usado por Dios para despertar a generaciones a la majestuosidad de Su carácter, la verdad de Su Palabra y la gloria de Su evangelio.
Dr. R.C. Sproul (1939–2017) was a pastor, theologian, and trusted teacher. Most fundamentally, he was a man in awe of the holiness of God.
InR.C. Sproul: A Life, Dr. Stephen Nichols provides a close look at the beloved founder of Ligonier Ministries. These pages detail Dr. Sproul's childhood and formative education, his marriage and partnership with his cherished wife, Vesta, his friendships with key Christian figures, and the enduring impact of his teaching on the global church. Meet the man used by God to awaken generations to the majesty of His character, the truth of His Word, and the glory of His gospel.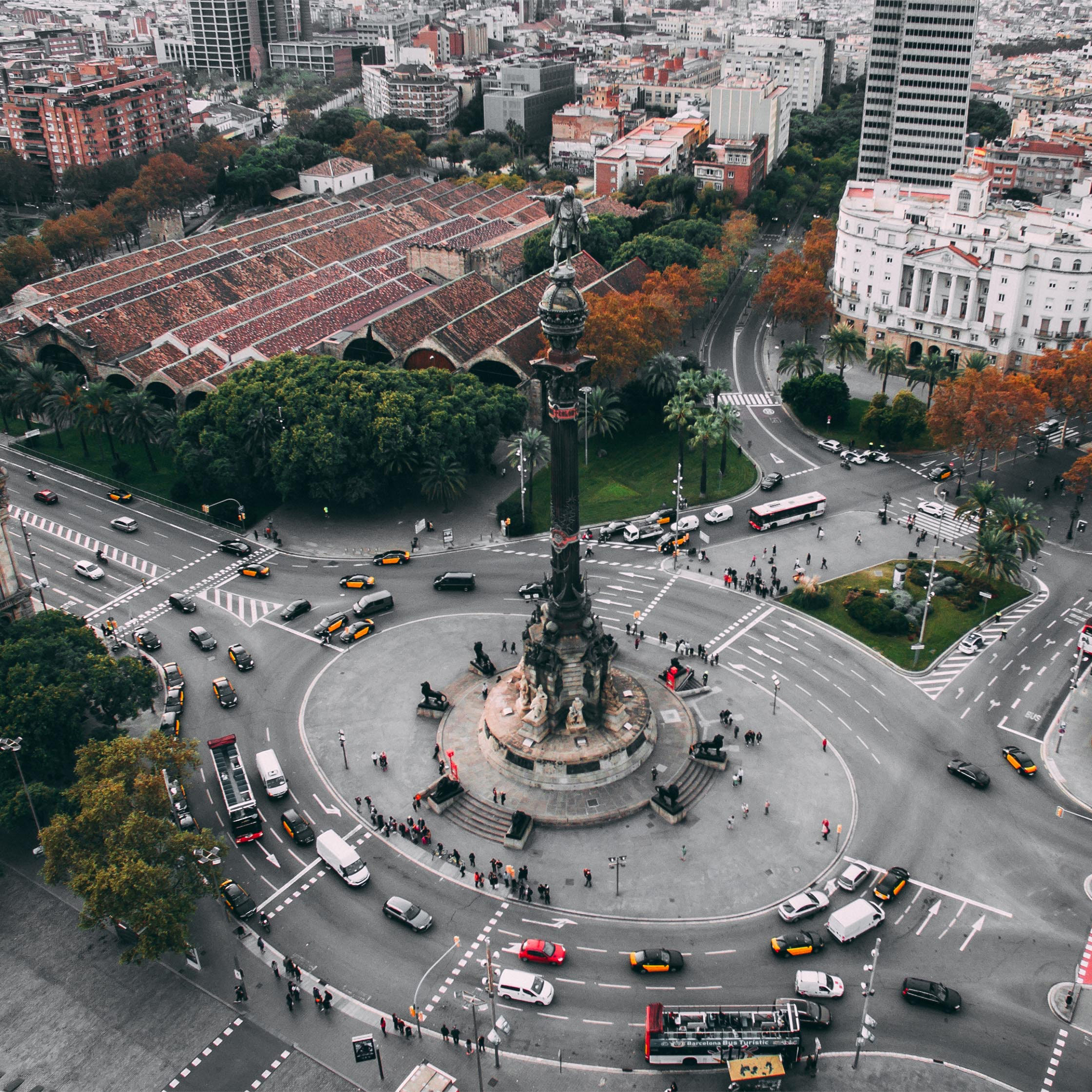 Spanish Outreach
Help provide trusted teaching to Spanish-speaking Christians.
High Resolution images available for download
Publisher
B&H Publishing Group
Publication Date
02/15/2022
Topic
Publisher
B&H Publishing Group
Publication Date
02/15/2022
Topic