Hardcover
Reformation ABCs
The People, Places, and Things of the Reformation-from A to Z
Did you know that when you order from Ligonier, you receive 20% off the retail price for this resource? Save 25% off retail when you purchase 5 or more copies. Save 30% off retail when you purchase 10 or more copies.
In 2017, as Protestant Christians commemorate the five hundredth anniversary of the Reformation, many parents will be looking for resources to help teach their children about the lasting significance of this influential period. A follow-up to his popular The Church History ABCs, this engaging and informative book by historian Dr. Stephen J. Nichols offers kids ages three to six an engaging way to learn about this pivotal era in church history as they learn their ABCs. Featuring charming illustrations by Ned Bustard, this book introduces families to a host of important figures, locations, concepts, and events, including John Calvin, justification by faith alone, Heidelberg, Westminster, and more. Families will be able to see God's hand in the Reformation, and how he used it to shape his people's understanding of his Word.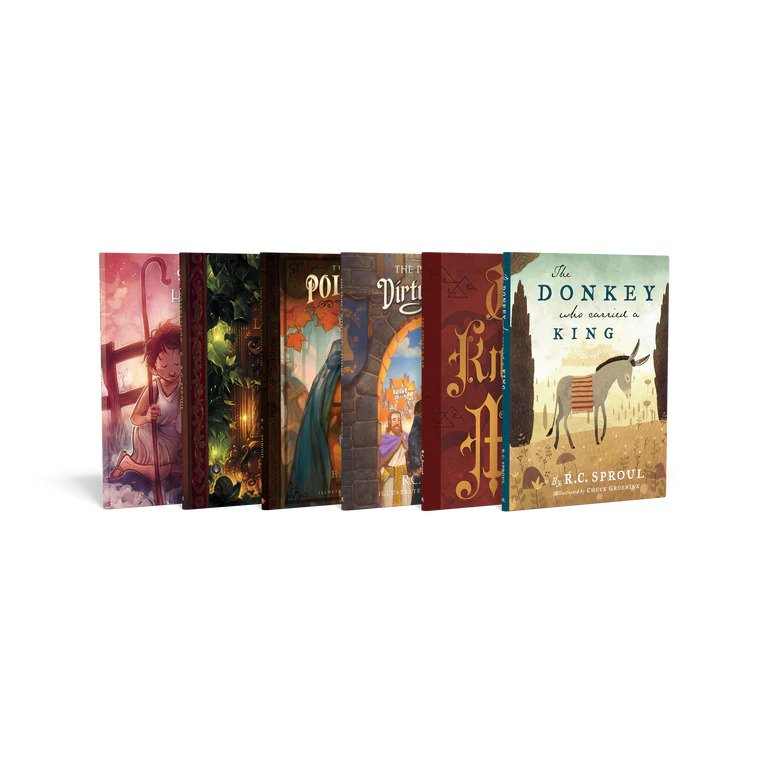 Featured Collection
Children's Books from Ligonier
Whether you need a new story to read to your children or you're searching for gifts to give the whole family, share timeless truths with children's books by Dr. R.C. Sproul and other gifted authors.
High Resolution images available for download
Publication Date
03/31/2017
Topic
Publication Date
03/31/2017
Topic