Hardcover
Right Now Counts Forever
4-Volume Collection
"Our Christian assertion is that there is more to our lives than 'now.' If there is not then even the now is meaningless. But we say now counts. Why? Now counts because we are creatures who have an origin and a destiny which is rooted and grounded in God." —R.C. Sproul
———
There is no such thing as a meaningless moment. Since we're made in God's image and created for His eternal glory, everything we think, say, and do today matters forever. The question is, How should this truth direct our daily lives?
For more than forty years, Dr. R.C. Sproul wrote his recurring column in Tabletalk magazine, Right Now Counts Forever, to apply the teachings of the Bible and Reformed theology to everyday life. No topic was off-limits because every part of our lives bears enduring significance. Through the years, Dr. Sproul helped Christians give careful thought to topics in theology and history, politics and current events, relationships and entertainment, and more.
In this four-volume collection, hundreds of Dr. Sproul's columns have been brought together for the first time. Written to serve the church, this treasury of theological reflection can help guide believers of all ages to live with eternity in mind and devote all of life to the glory of God.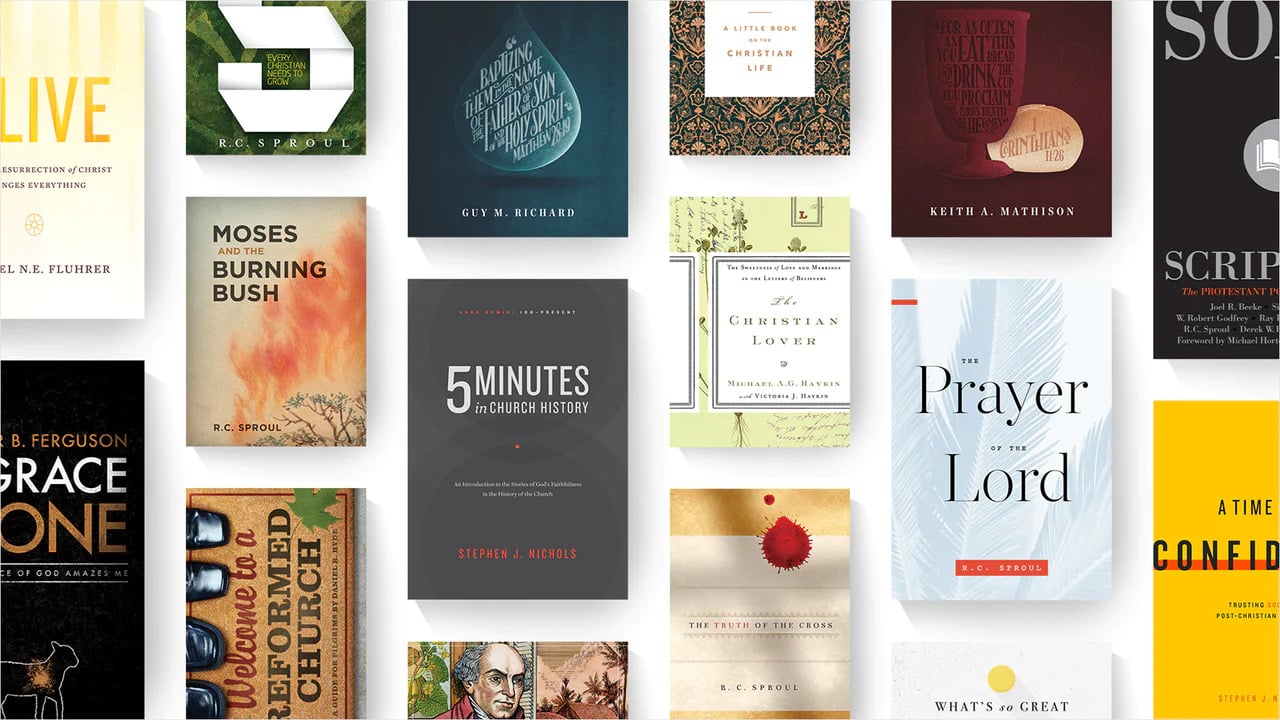 Featured Collection
Books from Ligonier
Authored by gifted teachers of our day, such as Dr. R.C. Sproul and the Ligonier Teaching Fellows, these books and resources stand resolutely on the Bible and seek to build up believers in their knowledge of God.
High Resolution images available for download
Publisher
Ligonier Ministries
Publication Date
05/04/2021
Topic
Publisher
Ligonier Ministries
Publication Date
05/04/2021
Topic