For more than 270 years, readers everywhere have been fascinated by the young fool who ran away from wealth, security, and family for a rough life at sea—and came to his senses too late, alone on a tropical island. Alone except for cannibals, that is, and God.
Robinson Crusoe's adventure takes place on a remote island. Adjusting to the primitive conditions, he learns to make tools, shelters, bread, and clothes. More importantly, he becomes a Christian.
Modern editions tend to leave out Crusoe's long struggle with God and his change as he studies God's Word. As part of the Classics for Young Readers Series, Kathryn Lindskoog faithfully preserves such details.
Timeless children's classics entertain families generation after generation, while showcasing rich moral values and encouraging healthy spiritual development. P&R Classics for Young Readers offer the finest children's stories with an accelerated pace, updated language, and full-page illustrations. Enrich the reading experience by using P&R companion study guides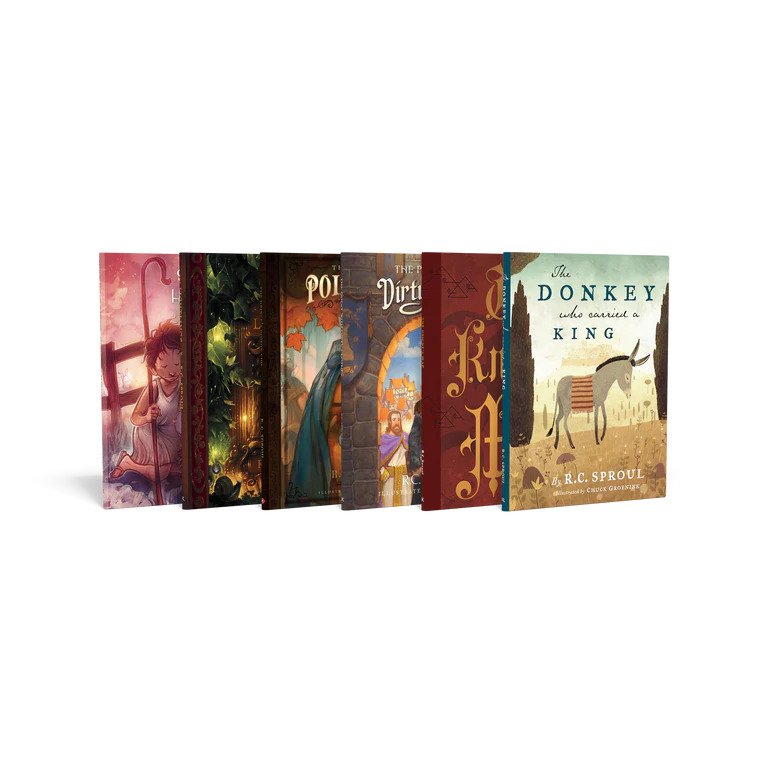 Featured Collection
Children's Books from Ligonier
Whether you need a new story to read to your children or you're searching for gifts to give the whole family, share timeless truths with children's books by Dr. R.C. Sproul and other gifted authors.
High Resolution images available for download
Publisher
P & R Publishing Company
Publication Date
10/01/2002
Topic
Publisher
P & R Publishing Company
Publication Date
10/01/2002
Topic