ePub (Download)
Show Me Your Glory
Understanding the Majestic Splendor of God
This is an ePub eBook. Please read our FAQs about eBooks.
It's the most important question we can ask: Who is God? The wrong answer could spell our doom, but God has clearly revealed Himself and His majesty in His Word. Just as Moses asked the Lord on the summit of Sinai, we can approach God's Word with the ultimate request: "Show me Your glory."
In Show Me Your Glory: Understanding the Majestic Splendor of God, Dr. Steven Lawson takes us to the mountaintop of divine revelation by distilling the Bible's teaching about God Himself. Each chapter delves into the depths of God's awesome attributes, teaching that a deeper knowledge of our Creator can lead us into intimate fellowship with and reverent worship of the One who made us for Himself.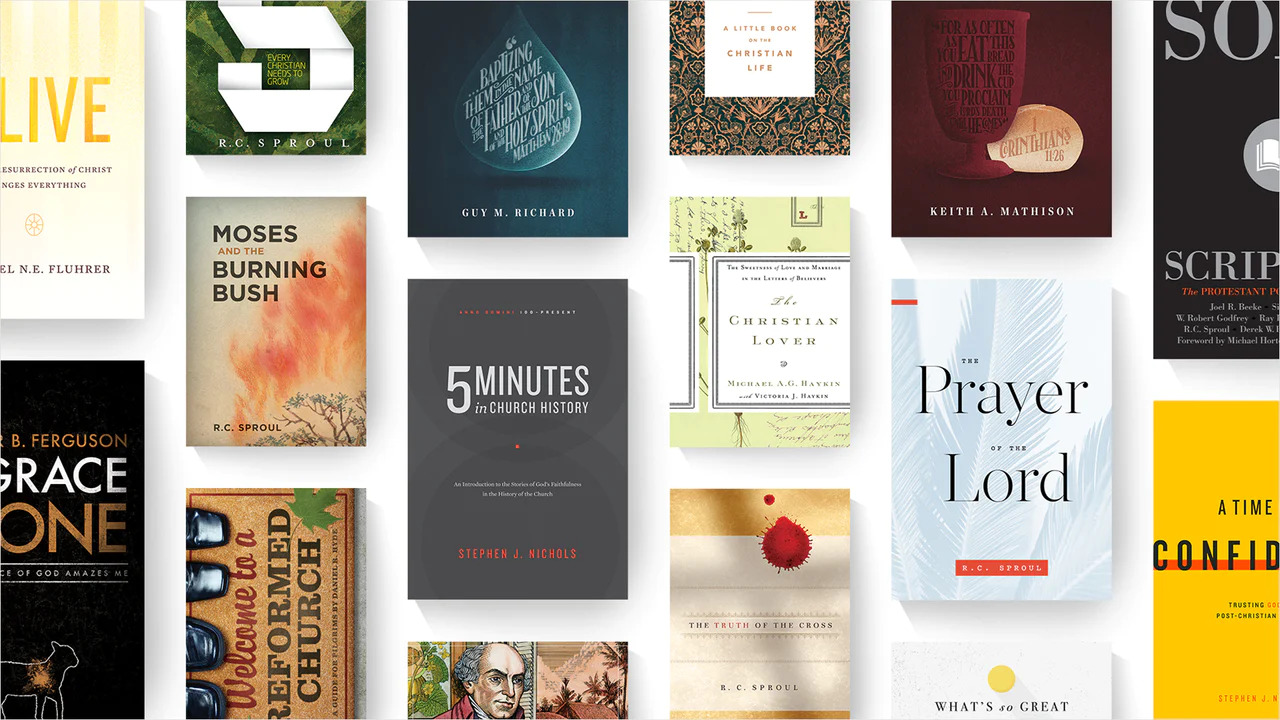 Featured Collection
Books from Ligonier
Authored by gifted teachers of our day, such as Dr. R.C. Sproul and the Ligonier Teaching Fellows, these books and resources stand resolutely on the Bible and seek to build up believers in their knowledge of God.
High Resolution images available for download
Publisher
Ligonier Ministries
Publication Date
10/15/2020
Publisher
Ligonier Ministries
Publication Date
10/15/2020