Did you know that when you order from Ligonier, you receive 20% off the retail price for this resource? Save 25% off retail when you purchase 5 or more copies. Save 35% off retail when you purchase 10 or more copies.
Sola Scriptura, the formal principle of the Protestant Reformation, is essential to genuine Christianity, for it declares that the Bible is the inspired word of God, the church's only rule of faith and practice. Yet this doctrine is under assault today as never before.
In this book, several leading Reformed pastors and scholars, including Joel Beeke, Sinclair Ferguson, W. Robert Godfrey, Ray Lanning, John MacArthur, R.C. Sproul, Derek Thomas, and James White, unpack the meaning of the doctrine of sola Scriptura or "Scripture alone". They also explain where the attacks on the Bible are coming from and we should respond. Sola Scriptura: The Protestant Position on the Bible is a treasure trove of information and a comfort to those who grieve to see the twenty-first-century church wandering away from the safe harbor of the Bible.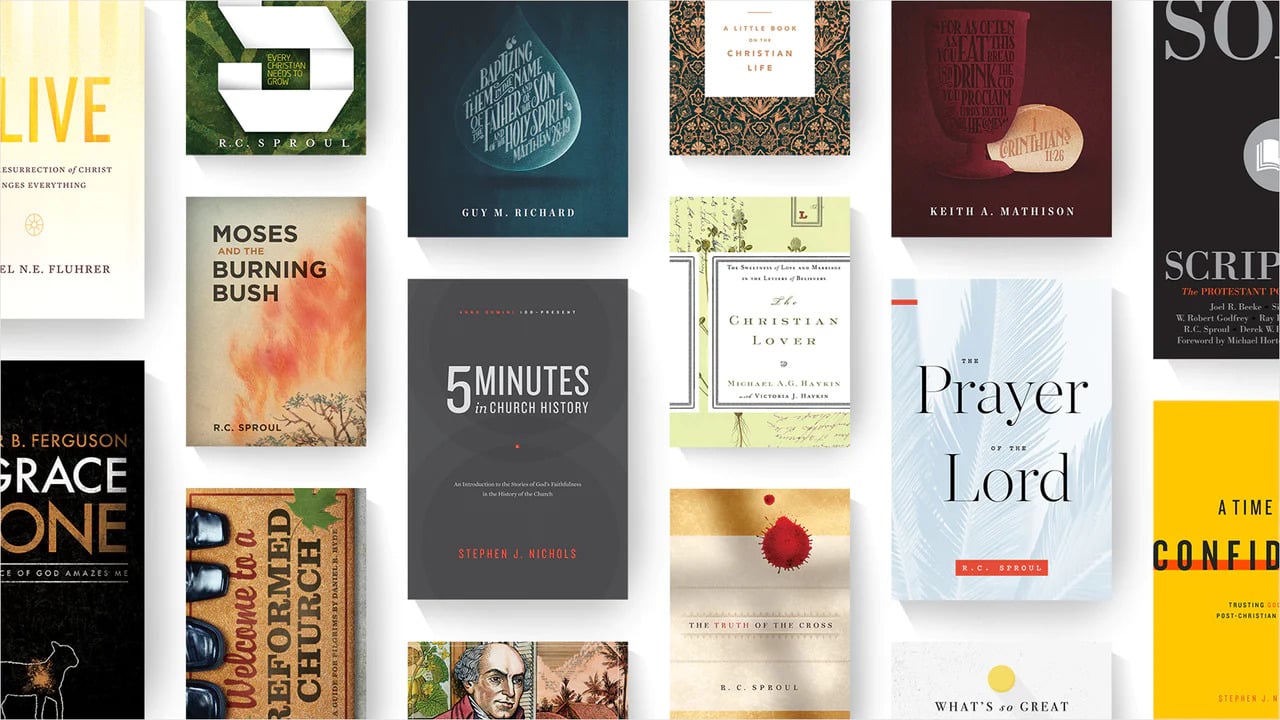 Featured Collection
Books from Ligonier
Authored by gifted teachers of our day, such as Dr. R.C. Sproul and the Ligonier Teaching Fellows, these books and resources stand resolutely on the Bible and seek to build up believers in their knowledge of God.
High Resolution images available for download
Publisher
Ligonier Ministries
Publication Date
11/25/2009
Topic
Publisher
Ligonier Ministries
Publication Date
11/25/2009
Topic