Suffering Is Not For Nothing
$14.00
$11.20
Audio & Video (Download)
Suffering Is Not For Nothing
In this series, Elisabeth Elliot describes how it is often through the deepest suffering that God teaches us the deepest lessons. As we trust Him through our trials, we come to a greater assurance of His love and sovereignty—even as He works all things together for the good of those who love Him.
Elisabeth Elliot (1926-2015) was a Christian author and speaker. She, having lived through great loss, taught on God's grace in the midst of hardship, as well as teaching wives and mothers to fulfill the high calling of Titus 2.
This newly digitized teaching series was originally released in 1989.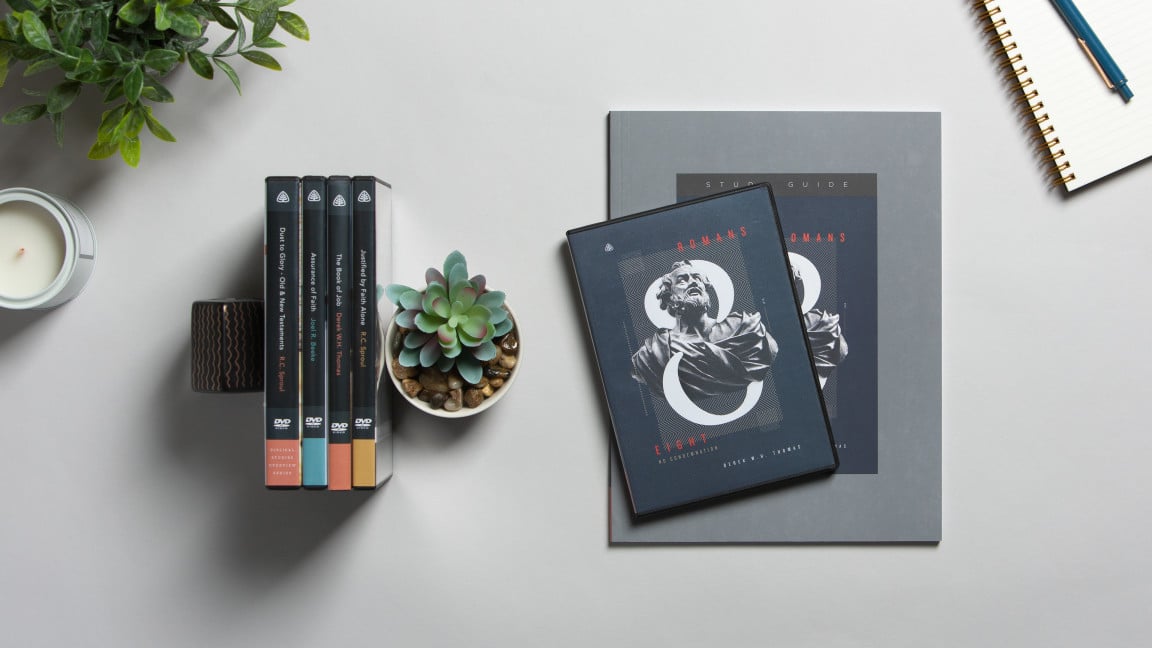 Expand Your Study
Take your study further by ordering the accompanying study guide to this teaching series. Offered in digital or hard copy formats, the study guide is designed to help you engage with the teaching on your own or with a group. 
Messages Included in This Series
High Resolution images available for download