Paperback
Tales of Persia
Missionary Stories from Islamic Iran
News from the Middle East finds us wherever we live in today's world. Children often wonder about this far-removed land, while parents struggle to teach their children about Islam. Tales of Persia is a timely book of missionary stories that will teach readers about Islam and encourage a new generation of Christians to spread the gospel.
This book is especially useful for family devotions and Sunday school classes. It includes seven beautifully detailed full-page illustrations.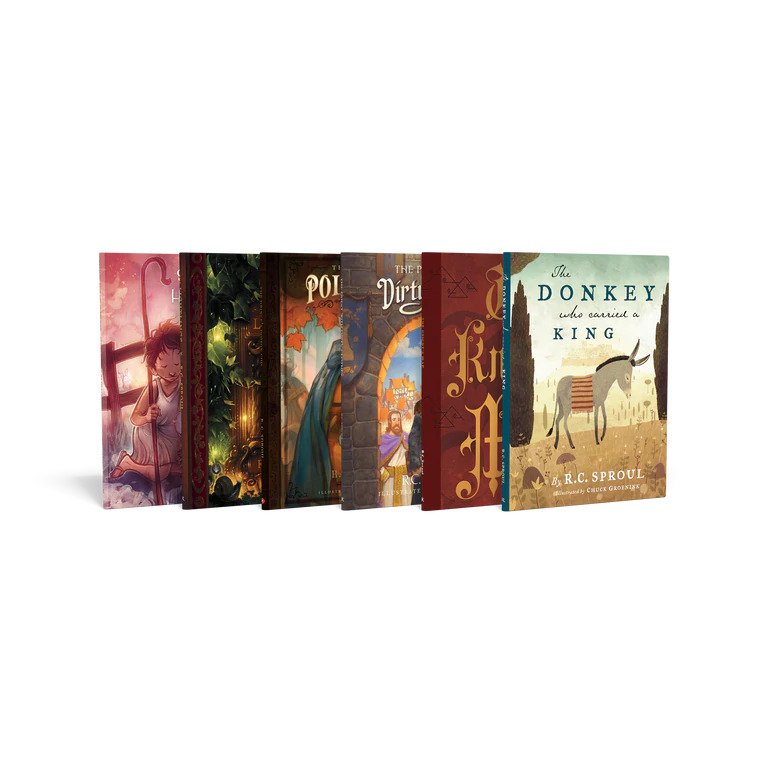 Featured Collection
Children's Books from Ligonier
Whether you need a new story to read to your children or you're searching for gifts to give the whole family, share timeless truths with children's books by Dr. R.C. Sproul and other gifted authors.
High Resolution images available for download
Publisher
P & R Publishing Company
Topic
Publisher
P & R Publishing Company
Topic