Paperback
The Accidental Voyage
Discovering Hymns of the Early Centuries
Two American teens travel in Europe with David McCallum, an English organist known in his parish as Mr. Pipes. During a series of hair-raising adventures through time, Mr. Pipes introduces Annie and Drew to sixteen hymns from the early centuries and to hymnists Ambrose of Milan, Bernard of Clairvaux, St. Francis of Assisi, St. Patrick, and more.
Readers of The Accidental Voyage will come away with a new knowledge and appreciation of hymns from the early centuries. Homeschooling families will especially benefit from this resource.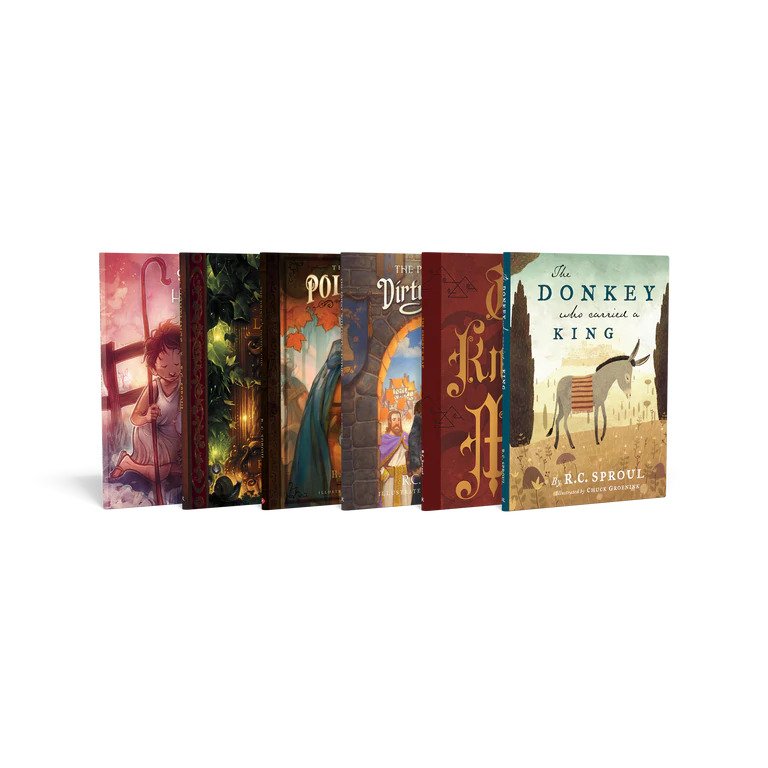 Featured Collection
Children's Books from Ligonier
Whether you need a new story to read to your children or you're searching for gifts to give the whole family, share timeless truths with children's books by Dr. R.C. Sproul and other gifted authors.
High Resolution images available for download
Publisher
P & R Publishing Company
Publication Date
08/01/2005
Topic
Publisher
P & R Publishing Company
Publication Date
08/01/2005
Topic