The Beauty of Divine Grace
$1.00
Study Guide (PDF Download)
The Beauty of Divine Grace
What sets the historic Christian faith apart from all other religions and worldviews? Nothing less than the good news of God's saving grace in Jesus Christ. The Protestant Reformers boldly declared the marvelous message of the gospel: Salvation is by God's grace alone, through faith alone, in Christ alone, as revealed in Scripture alone, to the glory of God alone. Together, these "alone" statements are called the five solas of the Reformation.
In this book, Dr. Gabe Fluhrer explains how the five solas give us the heartbeat of the gospel and the road map for the Christian life. By knowing these core biblical truths, we can cultivate deeper delight in God's grace and greater devotion to His glory.
This digital study guide is a companion resource for the book The Beauty of Divine Grace. Take your study of the book further, either individually or with a group, with the study guide's chapter synopses, lesson objectives, key points and passages, discussion questions, and more.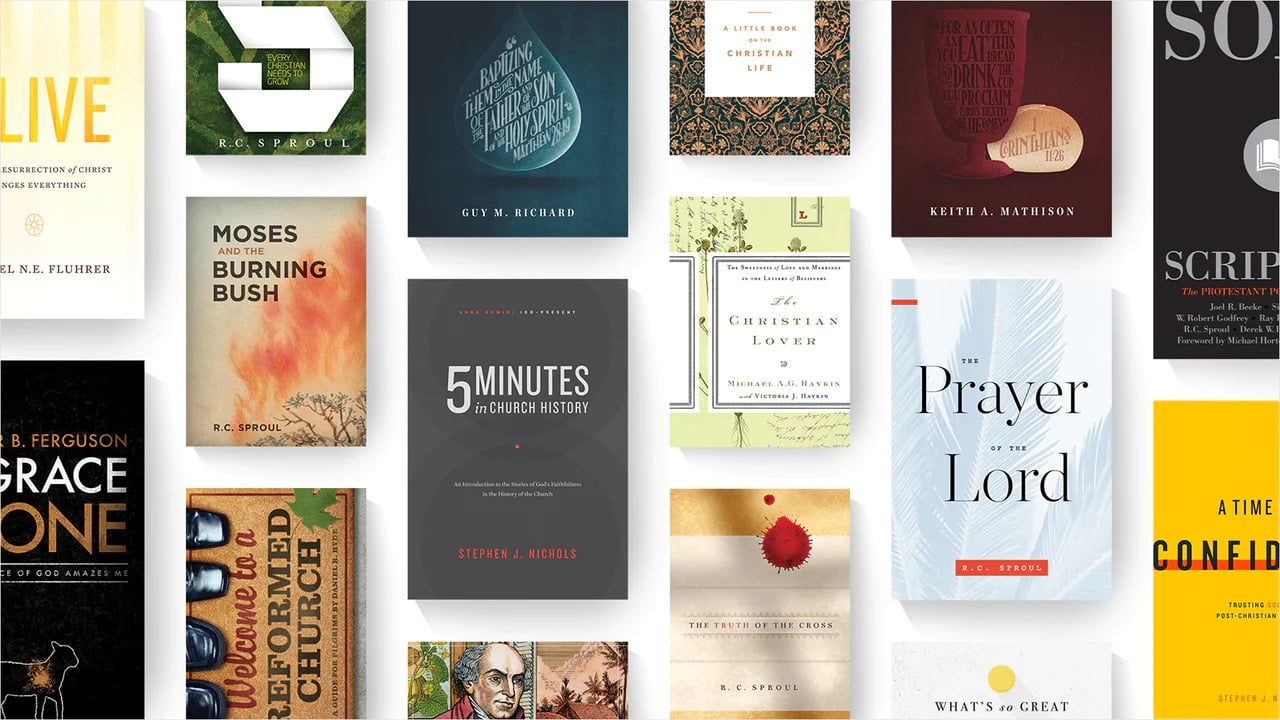 Featured Collection
Books from Ligonier
Authored by gifted teachers of our day, such as Dr. R.C. Sproul and the Ligonier Teaching Fellows, these books and resources stand resolutely on the Bible and seek to build up believers in their knowledge of God.
High Resolution images available for download
Publisher
Ligonier Ministries
Format
Study Guide (PDF Download)
Publication Date
10/18/2022
Topic
Publisher
Ligonier Ministries
Format
Study Guide (PDF Download)
Publication Date
10/18/2022
Topic