The Big Book of Questions and Answers
Hardcover
The Big Book of Questions and Answers
A Family Guide to the Christian Faith
Questions! Questions! Questions! Children are full of them. Where did I come from? What is God like? Is there only one God? The Big Book of Questions and Answers is a family guide to the Christian Faith. It contains a wealth of activities, prayers, and Bible references. These interactive resources will bring families closer together as they learn about the Christian faith.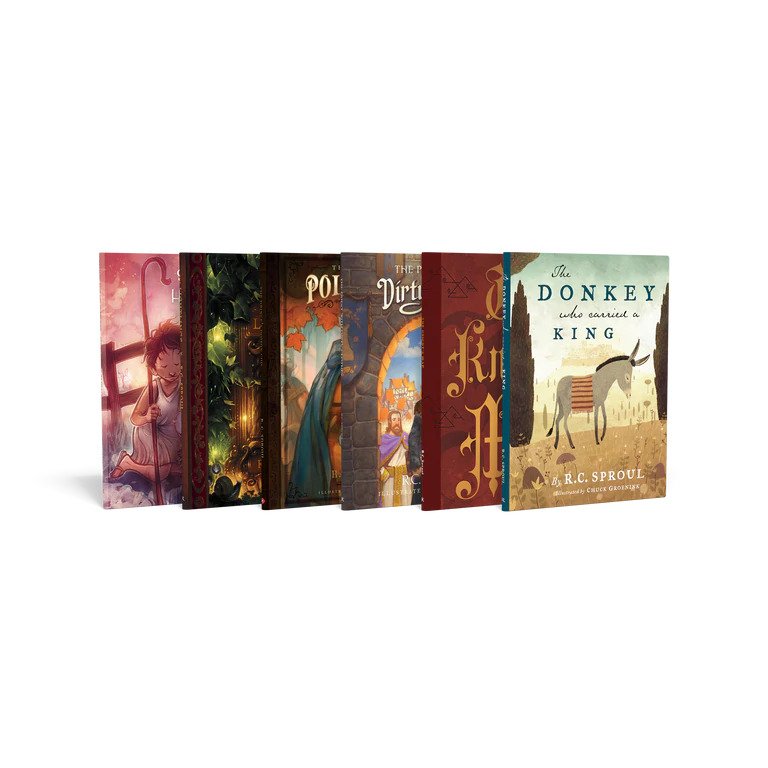 Featured Collection
Children's Books from Ligonier
Whether you need a new story to read to your children or you're searching for gifts to give the whole family, share timeless truths with children's books by Dr. R.C. Sproul and other gifted authors.
High Resolution images available for download
Publication Date
01/08/2021
Topic
Publication Date
01/08/2021
Topic