Paperback
The Christian Lover
Did you know that when you order from Ligonier, you receive 20% off the retail price for this resource? Save 25% off retail when you purchase 5 or more copies. Save 35% off retail when you purchase 10 or more copies.
Marriage is under attack now more than ever. Even within the church, homosexuality, divorce, and shallow, sentimental views of love are attempting to challenge God's design for husbands and wives. To help Christian couples counter these trends and recover marriage as God intended it, Dr. Michael A.G. Haykin has compiled a rich anthology of love letters from saints of the past. Each letter gives us a glimpse of what marriage should be: joyful companionship, deep passion, and unfailing commitment through the ups and downs of life. At its best, Christian marriage is a foretaste of eternal bliss—and it's far more satisfying than any of the substitutes this world has to offer.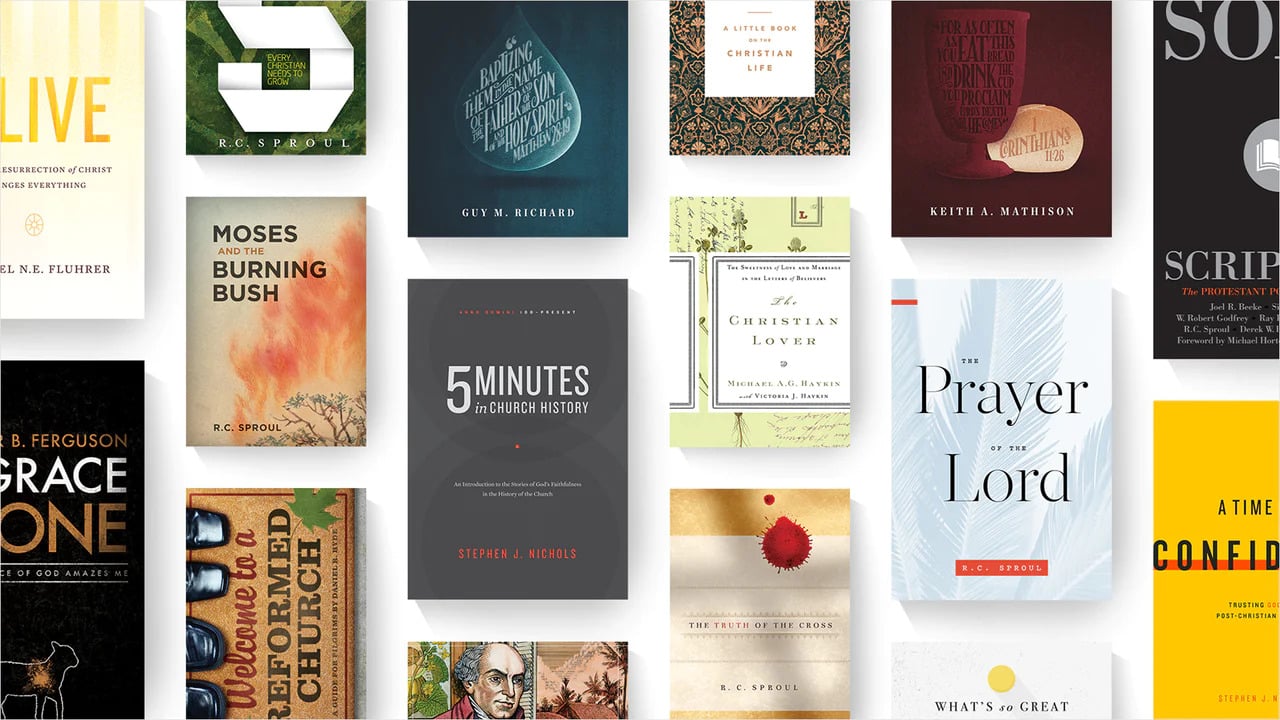 Featured Collection
Books from Ligonier
Authored by gifted teachers of our day, such as Dr. R.C. Sproul and the Ligonier Teaching Fellows, these books and resources stand resolutely on the Bible and seek to build up believers in their knowledge of God.
High Resolution images available for download
Publisher
Ligonier Ministries
Publication Date
01/01/2009
Topic
Publisher
Ligonier Ministries
Publication Date
01/01/2009
Topic