The Doctor Who Became A Preacher
Hardcover
The Doctor Who Became A Preacher
Martyn Lloyd-Jones
Doctors don't often become pastors. In The Doctor Who Became a Preacher, find out why 'the Doctor' left medicine to preach God's word. Try to spot a rocking horse, a boat, and even Queen Elizabeth.
These simple stories, written with 1-3 year olds in mind, have beautiful, engaging illustrations that will have your children asking you to read them over and over!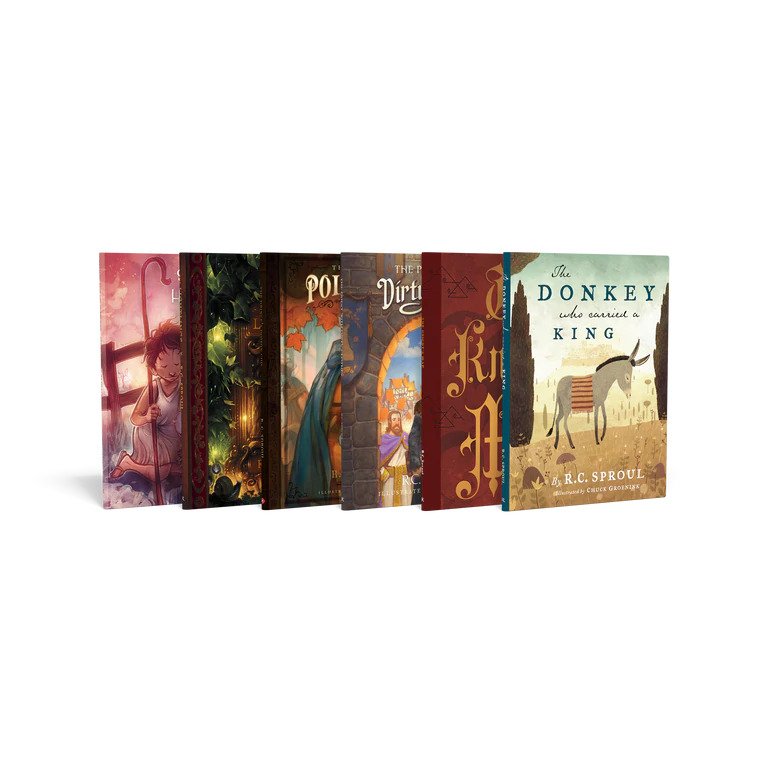 Featured Collection
Children's Books from Ligonier
Whether you need a new story to read to your children or you're searching for gifts to give the whole family, share timeless truths with children's books by Dr. R.C. Sproul and other gifted authors.
High Resolution images available for download
Publication Date
01/03/2018
Topic
Publication Date
01/03/2018
Topic